Manatee County proposes contract for new administrator Charlie Bishop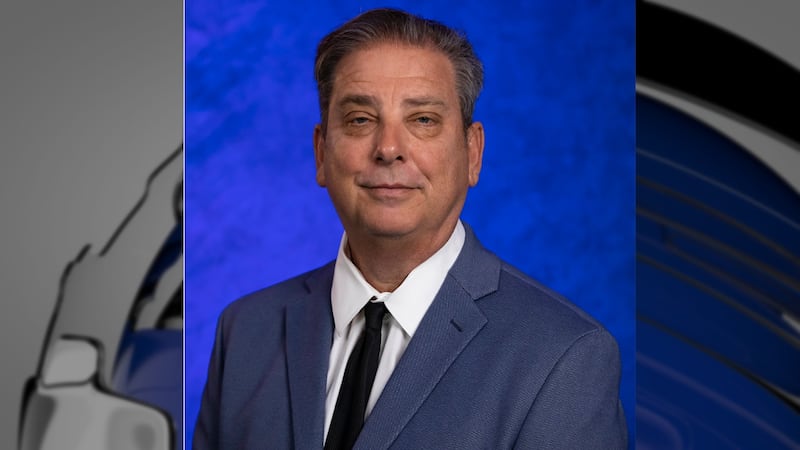 Published: Sep. 21, 2023 at 4:51 PM EDT
MANATEE COUNTY, Fla. (WWSB) - Manatee County has proposed a contract for new administrator Charlie Bishop.
It's a three-year contract, paying Bishop $220,000 a year and the use of a car.
The contract will be voted on at the board's next regular meeting on Tuesday, Sept. 26.
Bishop was appointed on Sept. 12 as the new Manatee County Administrator. Previously, he had been the acting Administrator for Manatee County since August 2023 after serving as a Deputy County Administrator for two years.
He started with Manatee County as a Project Manager in 2001 and has been the Facilities Services Manager, Infrastructure Division Manager, Construction Services Division Manager and for almost 12 years, the Director of Property Management.
Copyright 2023 WWSB. All rights reserved.