Manatee County detectives searching for tipster who called Crime Stoppers in 1997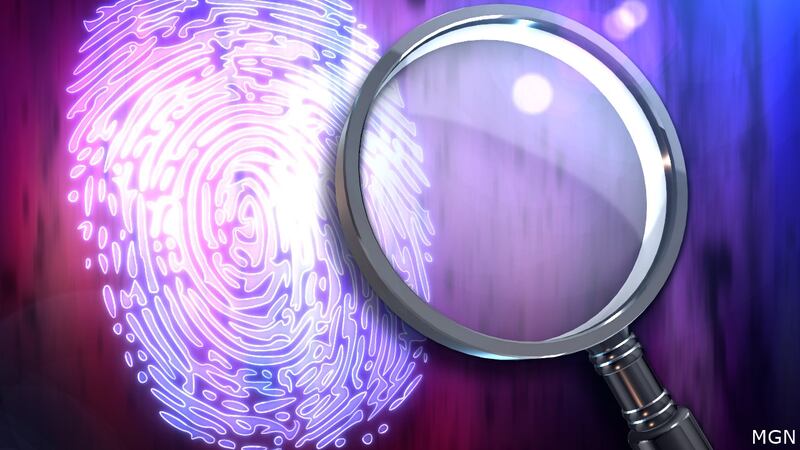 Published: Sep. 21, 2023 at 9:52 AM EDT
MANATEE COUNTY, Fla. (WWSB) - Manatee County Sheriff's Office detectives are trying to locate a person who called Manatee County Crime Stoppers in March of 1997 with information about a 1996 homicide investigation.
Detectives were investigating after a body was found near U.S. 41 and I-275 in Palmetto but the homicide case went cold and no arrest has been made.
Cold case detectives are reviewing old files and believe the individual who called in an anonymous tip in 1997, may have more information, critical to solving this 26-year-old Cold Case.
That individual is urged to contact Manatee County Sheriff's Office Detective Charles Butler at (941) 747-3011 Ext. 2551. Information could lead to a cash reward.
Copyright 2023 WWSB. All rights reserved.