FEMA Mobile Disaster Recovery Centers to open in Sarasota County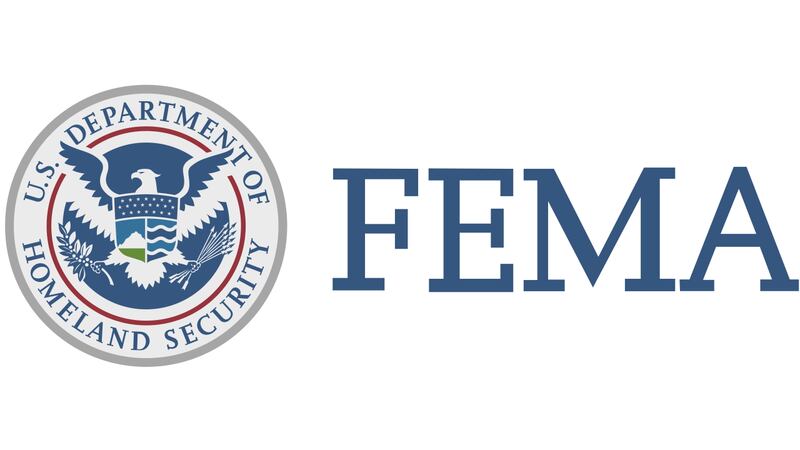 Published: Sep. 21, 2023 at 2:21 PM EDT
SARASOTA, Fla. (WWSB) - Sarasota County was notified by FEMA that Mobile Disaster Recovery Centers will be established to provide information on disaster assistance following Hurricane Idalia.
The following Mobile Disaster Recovery Centers will be open in Sarasota County to provide disaster survivors with information from Florida state agencies, FEMA and the U.S. Small Business Administration. Survivors can get help applying for federal assistance and disaster loans, update applications and learn about other available recovery resources.
Mobile Disaster Recovery Centers:
St. Armands Public Parking, 58 Filmore Dr., Sarasota, 9 a.m. to 7 p.m., Sept. 23 and Sept. 24.
Venice Community Center, 326 Nokomis Ave., South Venice, open 9 a.m. to 7 p.m., Sept. 25 to Sept. 27.
North Port Library, 13800 Tamiami Trail, North Port, open 9 a.m. to 7 p.m., Sept. 28 through Sept. 30.
Additional dates and locations may be added as need is determined. Sarasota County was approved for Individual Assistance and Small Business Assistance following Hurricane Idalia, which allows individuals and households in Sarasota County to apply for financial and direct services from FEMA.
Copyright 2023 WWSB. All rights reserved.