Family of Brian Laundrie hires new attorney in civil case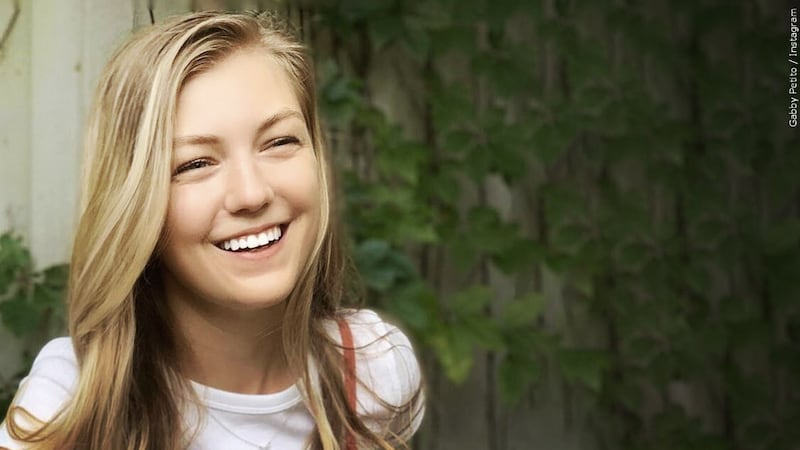 Published: Sep. 21, 2023 at 11:02 AM EDT
SARASOTA, Fla. (WWSB) - The parents of Brian Laundrie have hired a new attorney to represent them in the wrongful death suit filed by the family of Gabby Petito.
Gabby's family is suing Christopher and Roberta Laundrie for emotional distress in relation to Gabby Petito's death during a 2021 road trip with her fiancé, Brian Laundrie. The family's former attorney, Steven Bertolino, is also named as a co-defendant . Joseph Petito and Nichole Schmidt say Steven Bertolino's statements on behalf of the Laundries caused them "mental suffering and anguish" at the time they were desperately searching for their daughter. In September 2021, Bertolino issued a statement hoping Gabby Petito would be found alive.
Gabby's remains were found at a national forest in Wyoming, and her death was ruled a homicide. The FBI says before taking his own life, Brian Laundrie wrote in a notebook he was responsible for his fiancée's death.
The Laundries filed a motion for substitution of counsel on Sept. 18, 2023. The family has retained Ryan Gilbert of Ryan Gilbert Law PLLC.
The civil trial is set to begin in May of 2024.
Copyright 2023 WWSB. All rights reserved.