El Jobean Fishing Pier reopens after issue with 'aggressive bees'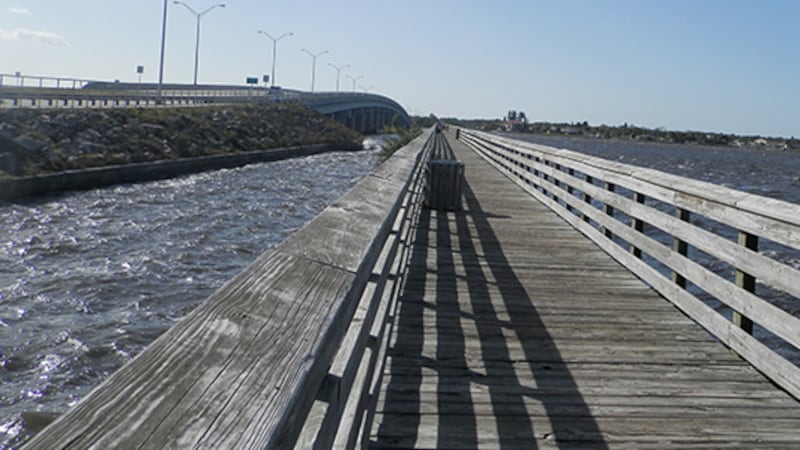 Published: Sep. 21, 2023 at 10:04 AM EDT
CHARLOTTE COUNTY, Fla. (WWSB) - Charlotte County officials have reopened El Jobean Fishing Pier.
The pier, located at Garden Road and River Beach Drive was closed due to aggressive bees.
County officials stated that several staff members have been stung while closing the pier and investigating where the hive is. An apiary was contacted and helped to safely relocate the hive but visitors are urged to use caution as there may still be some bees in the area.
Copyright 2023 WWSB. All rights reserved.