DeSoto County deputy's gun discharges during scuffle, no one injured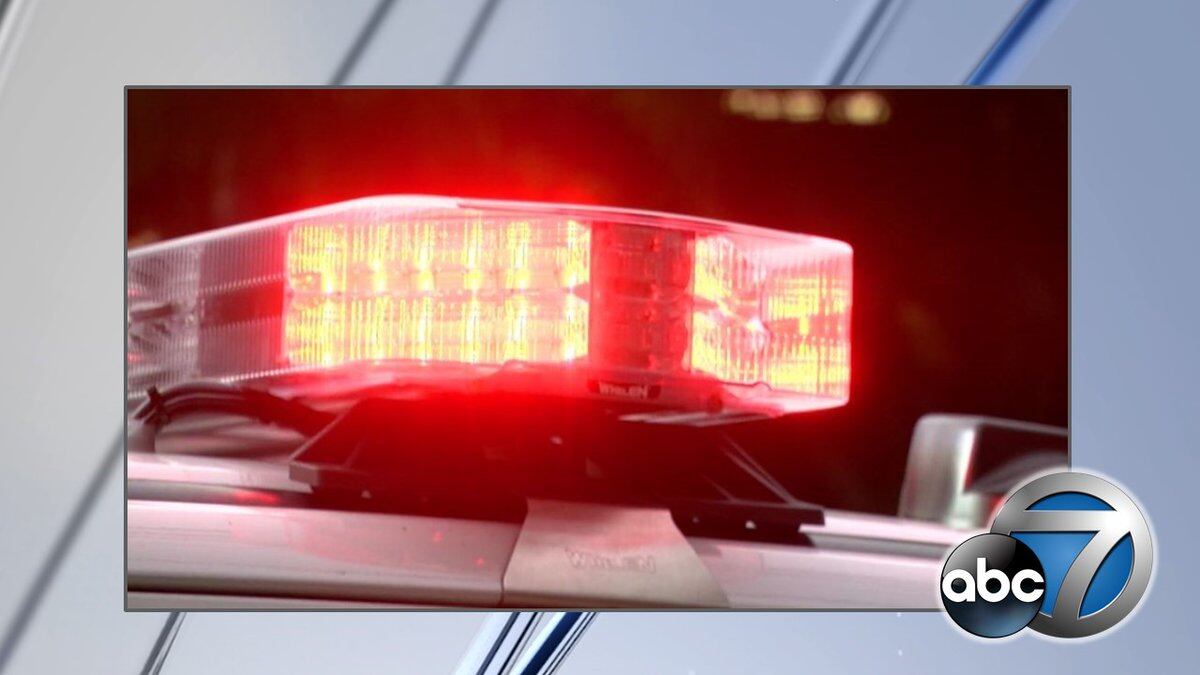 Published: Sep. 18, 2023 at 2:57 PM EDT
CHARLOTTE COUNTY, Fla. (WWSB) - A Charlotte County suspect gave chase in a stolen vehicle after crossing into DeSoto County, deputies say. The incident culminated with a DeSoto deputy's gun discharging, but no one was hurt at the time.
Detectives conducting an investigation in the area of Turbak Drive in Punta Gorda got in touch with DeSoto County once they realized a stolen vehicle was heading in their direction along Duncan Road. DCSO engaged the suspects as the vehicle pulled into the parking lot of 305 Duncan Road. The DCSO deputy made contact with the occupants, who then attempted to flee, and a scuffle occurred. During that scuffle, the DCSO deputy's firearm discharged; however, there are no reports of injuries.
Charlotte County deputies located the subjects in CCSO jurisdiction and have all parties accounted for. There is no threat to the public.
The investigation is ongoing.
Copyright 2023 WWSB. All rights reserved.