Risk Protection Order extended for 12-year-old who allegedly threatened teachers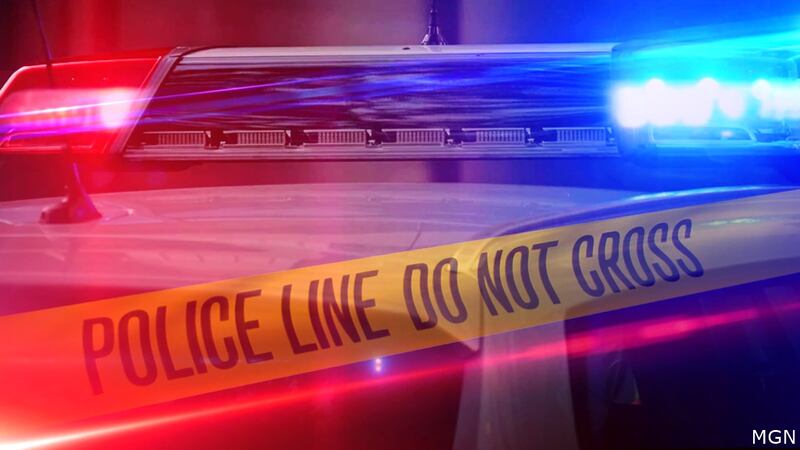 Published: Sep. 8, 2023 at 3:46 PM EDT
|
Updated: Sep. 8, 2023 at 8:15 PM EDT
SARASOTA, Fla. (WWSB) - A Risk Protection Order has been extended against a 12-year-old Sarasota Middle School student who allegedly made threats against Lakeview Elementary School.
The Sarasota County Sheriff's Office filed a temporary Risk Protection Order, to remove all firearms and ammunition from the boy's home. The order was signed Aug. 18 by Sarasota County Circuit Judge Thomas Krug and a hearing Sept. 8 has decided to extend that order.
"I was devastated. I cried," said Sarah Hollibaugh, a friend of one of the teachers whose name was listed on the map. "I am beyond happy. That was exactly what needed to happen for the safety of our children."
The boy was suspended from Sarasota Middle School Aug. 17 after he was observed by a school district police officer mimicking cocking a shotgun, the latest in a series of behavior problems, records show.
According to the incident reports, the school police requested the Sarasota County Sheriff's Office conduct a threat assessment of the student's home. After the boy's parents consented to a search, deputies found multiple unsecured firearms inside the home belonging to the father.
Deputies also found two maps of the boy's former school, Lakeview Elementary School. Deputies say the boy drew the location of security cameras and colored two specific teachers' classrooms, where he wrote "destroy (teacher)," and "Ms. (teacher's name) eliminated."
Noting the number of unsecured guns in the home, "It appears the threat of violence against others has increased based on the Respondent drawing on a map of a school where it appears he intended to cause great bodily harm to staff and/or students," the report said.
It is unknown how long the order will last at this time. The judge also said the family can choose to appeal the decision.
The boy was transported to Bayside Center for Behavioral Health for evaluation under the Baker Act. He has since been released from involuntary confinement.
ABC7 will not reveal the names of the teachers threatened, or the name of the minor involved.
Copyright 2023 WWSB. All rights reserved.