Sarasota Police say stay home, Bayfront flooded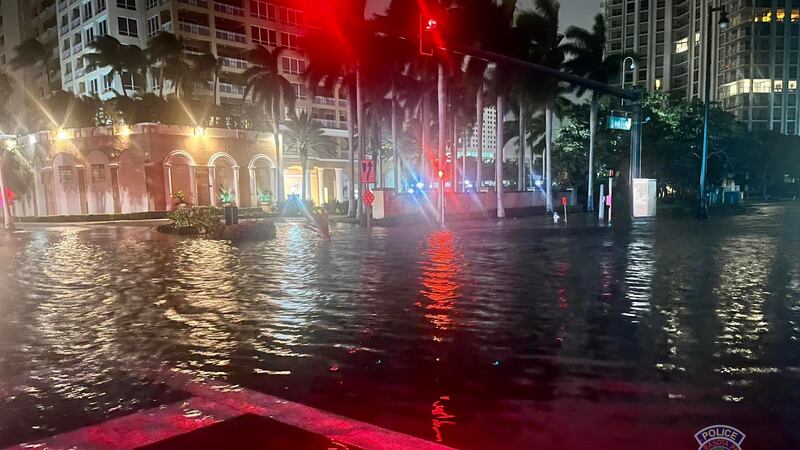 Published: Aug. 30, 2023 at 6:47 AM EDT
SARASOTA, Fla. (WWSB) - As expected after Hurricane Idalia, flood warnings have been issued for roadways across Manatee, Sarasota, and Charlotte Counties.
Sarasota Police are asking drivers to stay home as coastal roadways and the majority of the Sarasota Bayfront is closed due to flooding.
Officers have shut down US 41 from Fruitville Road to Main Street for your safety.
High tide is going to cause issues this afternoon as well. If you don't have to be out on the roadways, stay home. DO NOT DRIVE THROUGH HIGH WATER.
Copyright 2023 WWSB. All rights reserved.