High school student arrested after bringing gun to school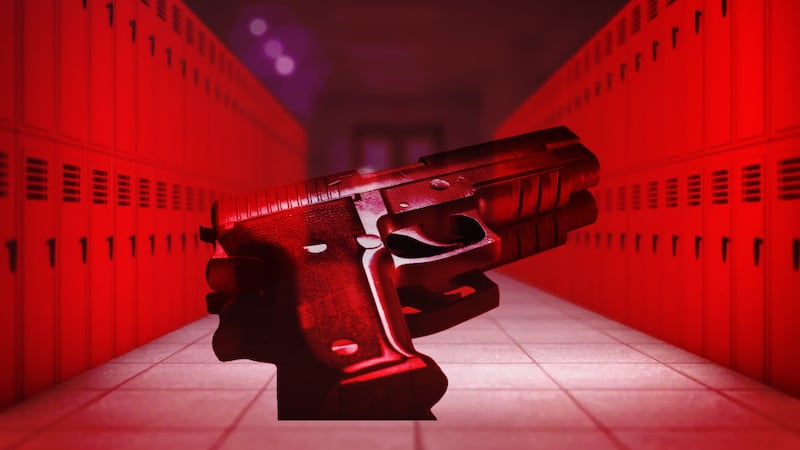 Published: Aug. 21, 2023 at 4:41 PM EDT
SARASOTA, Fla. (WWSB) - A student at Southeast High School was arrested on Monday after a handgun was found inside his fanny pack.
School administrators found the gun while they searched the student for a vape. A school resource deputy quickly secured the handgun, and the student was detained.
No threats were made about a shooting or violence to anyone at the school. Because the student was in custody, the incident did not involve a shelter-in-place.
The 16-year-old is charged with Possession of a Firearm on School Property.
Manatee County Sheriff's Office deputies are still investigating where he got the gun and why he had it on school property.
Copyright 2023 WWSB. All rights reserved.