New College closes dorms, relocates students to local hotels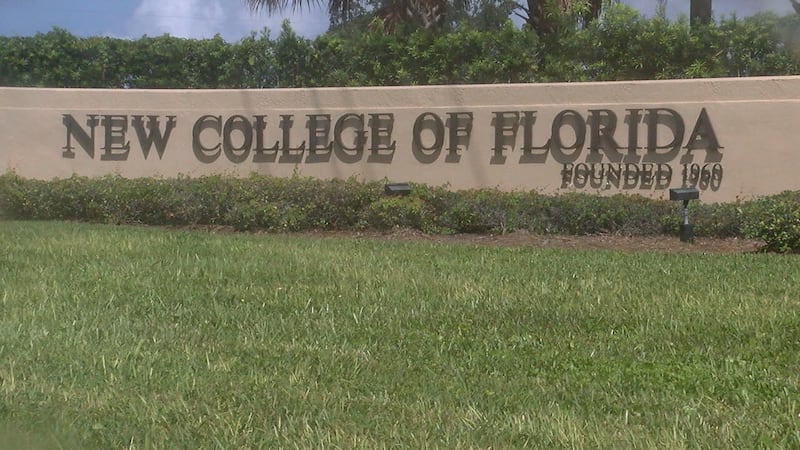 Published: Aug. 17, 2023 at 3:06 PM EDT
SARASOTA, Fla. (WWSB) - New and returning New College of Florida students that were originally assigned campus housing in the Pei dorms will now be housed in area hotels for the upcoming school year instead.
Interim President Corcoran made the decision to shutter all of the Pei dorms after the recent engineering report indicated air quality concerns.
Ryan Terry, New College of Florida vice president of Communications and Marketing, told ABC7 "New College is exploring many options and solutions to address the results from the reports because the health and safety of students is of the utmost importance. Unfortunately, when the first inspections were done under the past school administration in 2021, no plan was developed to remedy the problems nor did any one from the public, including the media, ask to see the report. This administration has been incredibly proactive in (1) addressing needs and repairs across campus and (2) quickly innovating and exploring solutions in order to make sure we do our due diligence in being responsible with the resources we have. The long and short of it is that the previous administration did nothing, and we are doing everything we can."
NCF will occupy the entirety of the Home2Suites location just north of campus and a large block of rooms in the adjacent Hilton Garden Inn. Upperclassmen will be housed in the Hyatt Regency in downtown Sarasota.
Move-in begins Sunday, August 20th.
Copyright 2023 WWSB. All rights reserved.