Former ballerina accused of killing her husband claims self-defense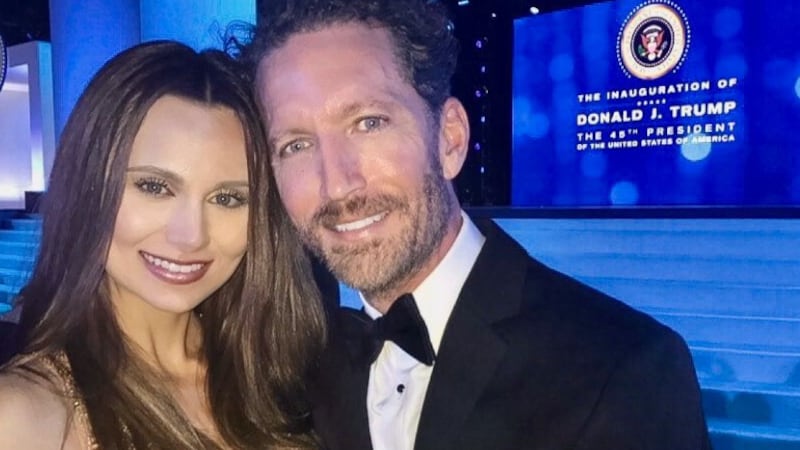 Published: Jul. 7, 2023 at 11:49 AM EDT
MANATEE COUNTY, Fla. (WWSB) - The trial for a former ballerina accused of murdering her husband in Lakewood Ranch is underway in Manatee County.
In 2020, after a rocky four-year marriage, Doug and Ashley Benefield had an argument in their Lakewood Ranch home. It ended when Doug was shot and killed. Benefield is using Florida's "Stand your ground" laws as her defense.
Benefield's defense team filed a motion to have the second degree murder charges dropped on grounds that Ashley was being abused at the time.
The couple's relationship began quickly. Doug met Ashley, a ballet dancer, at a 2016 Republican Party fundraiser. The pair were married less than two weeks later after falling madly in love. She was 30 years his junior.
Less than a year after they married, their daughter, Emerson, was born. But the marriage was punctuated with fights and reconciliations and a failed business venture, a ballet school in Charleston, S.C.
The couple finally talked about a divorce. On Sept. 27, 2020 they began fighting over a custody agreement concerning their daughter. Manatee County Sheriff's 911 operators received a call from neighbors. When they arrived on scene, Ashley told authorities she shot her husband during a domestic dispute.
Benefield's defense team is bringing in experts and witnesses to testify on evidence of abusive behavior, including what Benefield claims are several violent incidents involving Doug.
Copyright 2023 WWSB. All rights reserved.