Dog that bit and killed child will be euthanized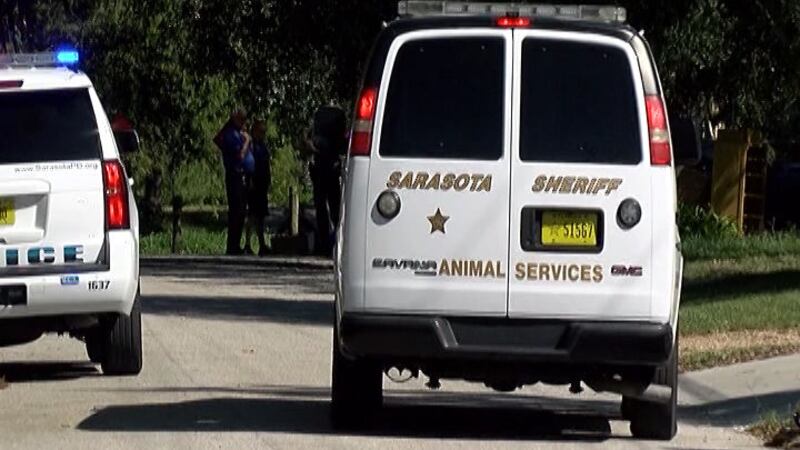 Published: Jul. 6, 2023 at 7:37 PM EDT
NORTH PORT, Fla. (WWSB) - The Sarasota County Sheriff's Office has confirmed that the dog who bit and killed a child will be euthanized, per the owner's request.
A 6-year-old boy died Wednesday as a result of the severe trauma to the upper torso area sustained from a dog bite incident that occurred Tuesday morning, according to North Port Police.
The family's 3-year-old pit bull mix was taken from the home by Sarasota County Animal Services on Tuesday. Animal Services then placed the dog in quarantine while they completed their investigation. This is consistent with Sarasota County Animal Services' Dangerous/Vicious Dog Policy Procedures.
Following the owner's request, the dog will be put down after the 10-day quarantine.
ABC7 will update this story as more information is received.
Copyright 2023 WWSB. All rights reserved.