Dr. Jason Wysong being sworn in as new Manatee County Schools superintendent on July 3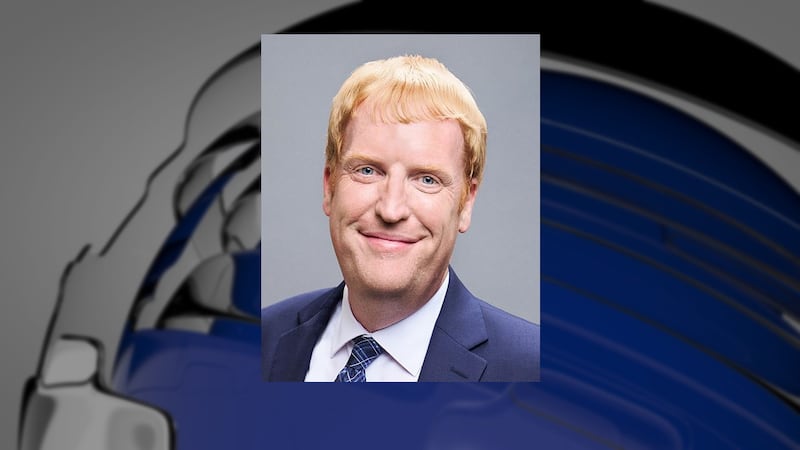 Updated: Jun. 28, 2023 at 10:22 AM EDT
MANATEE COUNTY, Fla. (WWSB) - Board members of the School District of Manatee County are expected to swear in Dr. Jason Wysong as the new superintendent next week.
The ceremony is set for July 3 at the Walter E. Miller School Support Center in Bradenton.
Wysong previously served as the Deputy Superintendent for Seminole County County Public Schools.
He's replacing Cynthia Saunders who is officially retiring this Friday after serving the last five years as superintendent in Manatee County, and in total 34 years in education in Florida.
The ceremony will be live streamed by Manatee County Schools Television on the district website here.
Copyright 2023 WWSB. All rights reserved.