Longboat Key dredging prevents lagoon from forming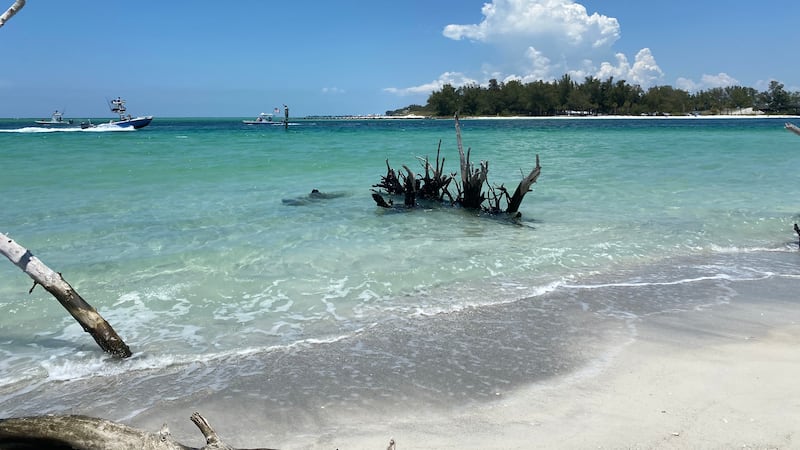 Published: Jun. 25, 2023 at 4:29 PM EDT
LONGBOAT KEY, Fla. (WWSB) - Longboat Key has the greenlight to start dredging near Beer Can Island in July.
The island is also known as Greer Island and the project was put on hold because of wildlife nesting around the project site.
"The channel needs to be able to flush and to be able to adequately flush it needs to have an opening to flush out with the tidal movement," said Longboat Key Public Works Director Isaac Brownman.
Town Manager Howard Tipton said the dredging is necessary because of a buildup of sand by the bridge, making it almost impossible for boaters to pass.
"We've had sand move from the beach. It's always impossible to keep sand where you want it," said Tipton.
The project was put on hold because of multiple turtle nests popping up around the project site. Tipton said Mote Marine was able to relocate all but one and Brownman explained that it's not in the most convenient spot for the project.
"It is right in an area where we want to take sand. So we cannot take that sand out of there until the turtle nest hatches," said Brownman.
Brownman also explained back in 2021 that the town placed five structures in the water to help prevent sand build up in the future.
Copyright 2023 WWSB. All rights reserved.