Man charged months after fatal Charlotte County crash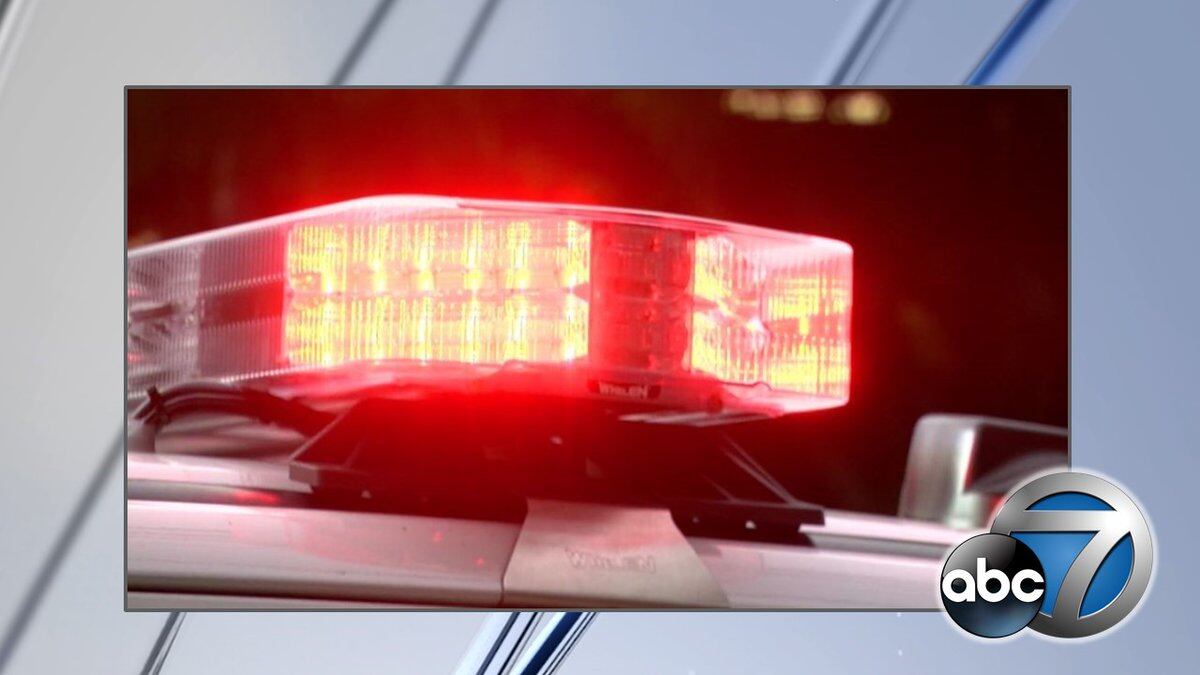 Published: Jun. 7, 2023 at 3:01 PM EDT
CHARLOTTE COUNTY, Fla. (WWSB) -A Punta Gorda man has been charged with DUI Manslaughter months after a crash in Charlotte County.
The crash occurred on March 13 on US 41 at Notre Dame Boulevard. According to the initial report from Florida Highway Patrol, the car driven by Coen William Wells, 18, of Punta Gorda was traveling south on US 41 approaching Notre Dame Boulevard. The second vehicle was making a right turn from Notre Dame Boulevard onto southbound US 41.
Troopers say Wells collided into the back of the car that was driven by a 59-year-old man from Punta Gorda.
After several months of investigation, Wells was charged with DUI Manslaughter, DUI Property Damage and Vehicular Homicide. Court documents say that Wells' blood alcohol level was a .165.
Copyright 2023 WWSB. All rights reserved.