FDOT to repair pothole on I-75 SB in Manatee County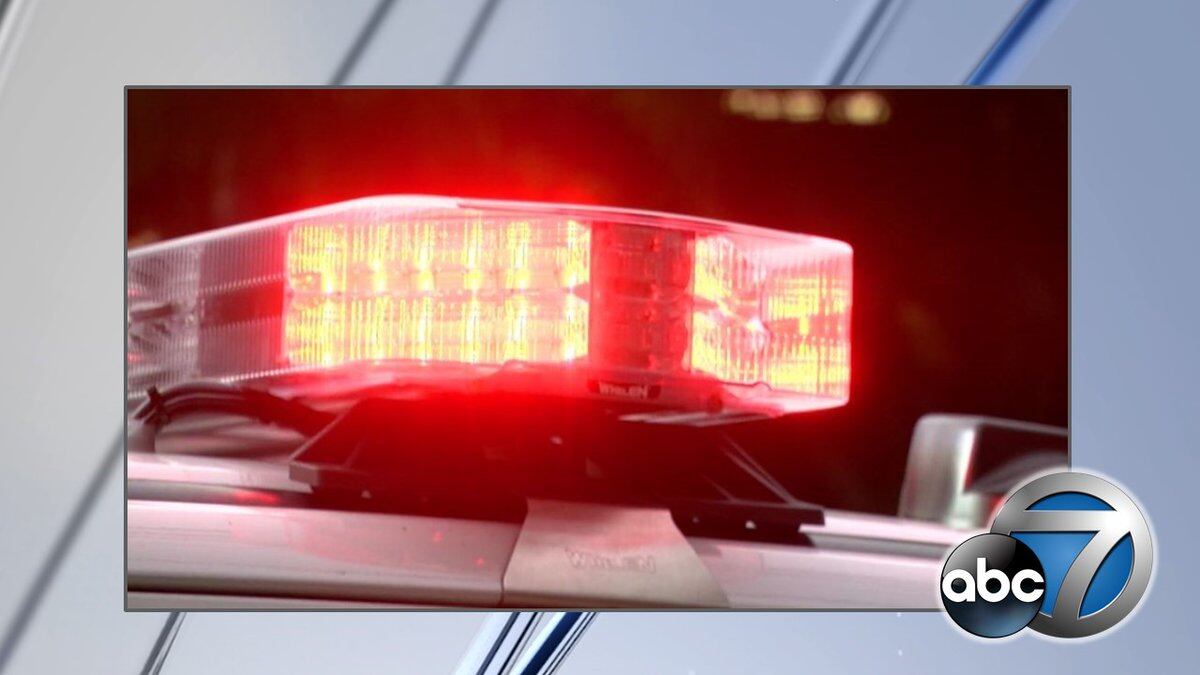 Published: May. 31, 2023 at 4:17 PM EDT
MANATEE COUNTY, Fla. (WWSB) - The Florida Department of Transportation is working to repair a deep pothole at the south end of the I-75 bridge over Manatee River.
Crews are heading there now to fix the hole temporarily. Permanent repairs will be performed tonight starting at 9 p.m. or when the weather permits. The two right lanes on the bridge will be closed approximately 15 to 30 minutes until the temporary repair is completed.
Motorists are encouraged to seek an alternate route to avoid heavy traffic.
Copyright 2023 WWSB. All rights reserved.