Child struck by vehicle in Palmetto dies from injuries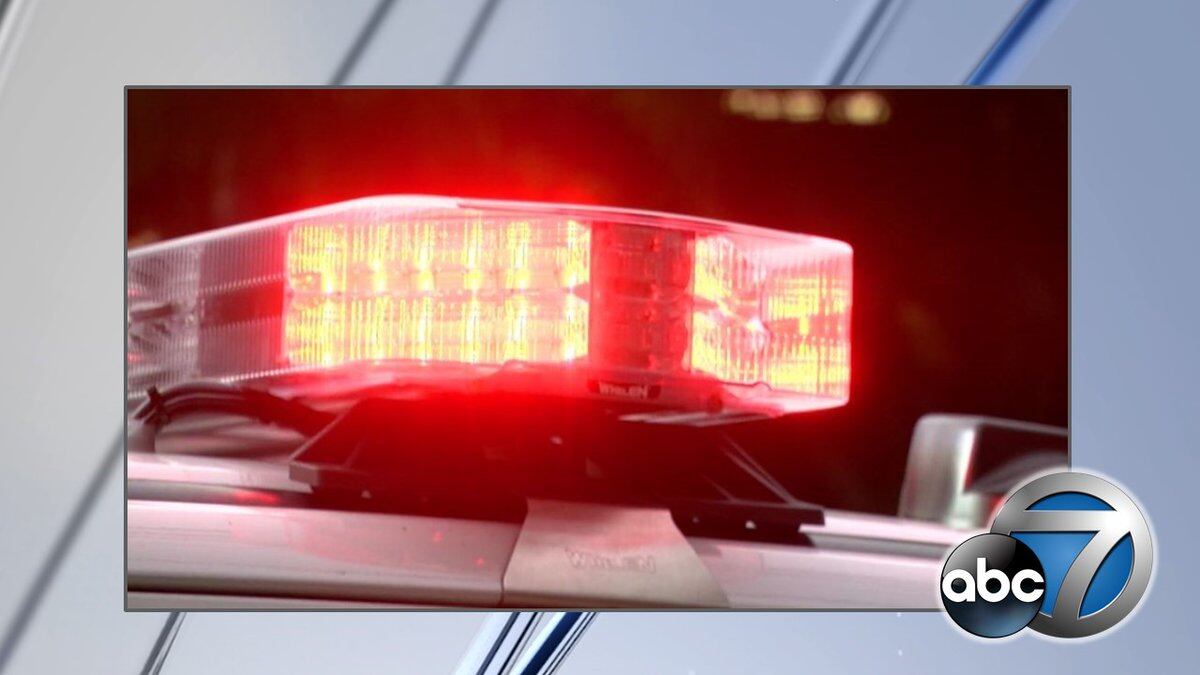 Published: May. 23, 2023 at 11:20 AM EDT
PALMETTO, Fla. (WWSB) - A child struck by a vehicle Monday while crossing the road has died from his injuries.
According to Palmetto Police, the crash happened at 8th Avenue and 14th Street West. Officials say a 12-year-old boy was crossing the road with his mother and broke away from her before crossing into traffic where he was struck by a vehicle.
Palmetto Police Chief Scott Tyler says the child was taken to Manatee Memorial Hospital. Tyler confirms the child died from his injuries.
Based on the investigation, Chief Tyler says the driver of the vehicle that struck the boy will not be charged.
Copyright 2023 WWSB. All rights reserved.