Bradenton woman hit and killed after car stalls on I-75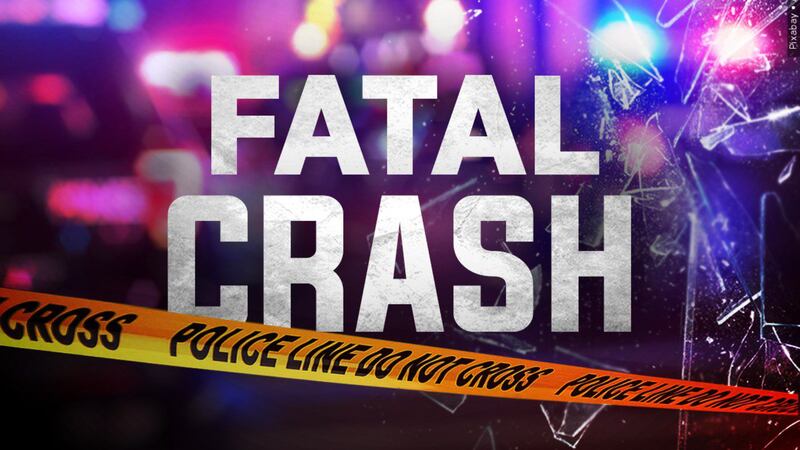 Published: May. 23, 2023 at 6:47 AM EDT
MANATEE COUNTY, Fla. (WWSB) - A 25-year old Bradenton woman was hit and killed Monday afternoon by a car after she got out of her disabled vehicle on I-75, the Florida Highway Patrol said.
Investigators say the woman's vehicle was stopped in the far right southbound lane of I-75 at mile marker 214, between University Parkway and State Road 70 at about 4:30 p.m., after a mechanical issue.
The woman, who has not yet been been identified by troopers, got out of the vehicle and was standing near the sedan with the driver's door open. A 9-year-old girl remained inside the car.
Another vehicle in the same lane was approaching the stalled car and while attempting to change lanes, struck the woman standing on the road and also struck the disabled car.
That collision caused a chain reaction crash involving two other vehicles.
The woman who was hit died at the scene. No one else, including the young girl inside the disabled car, was injured, investigators said.
The crash remains under investigation.
Copyright 2023 WWSB. All rights reserved.