Child struck by vehicle in Palmetto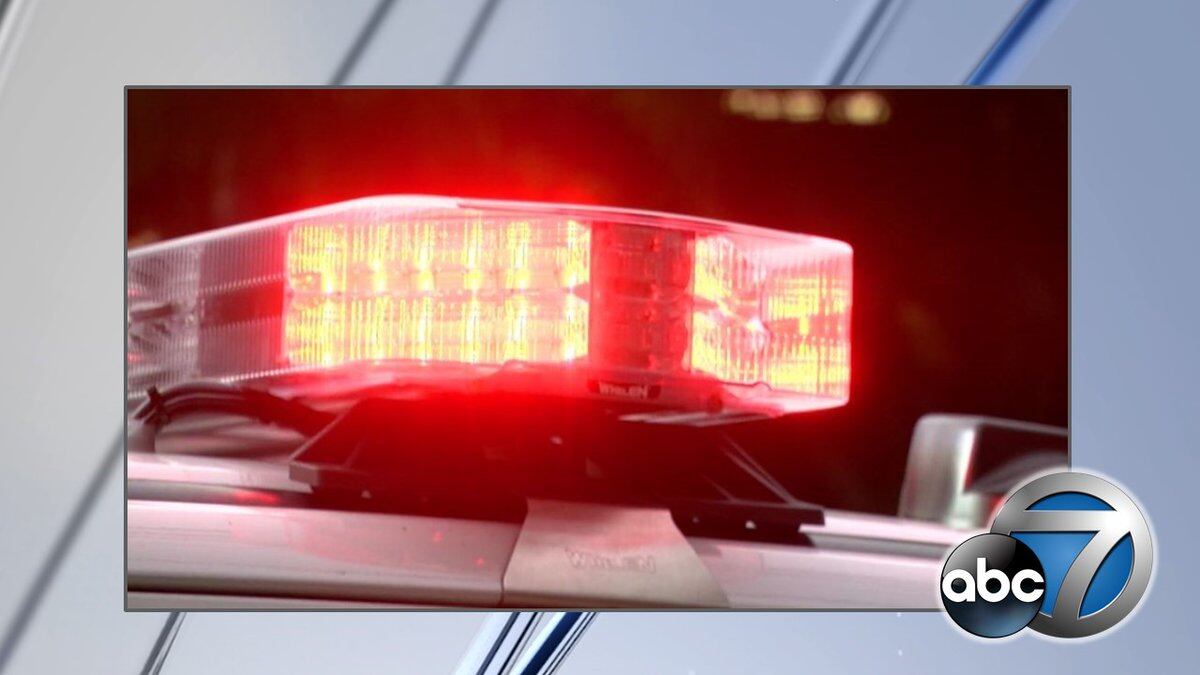 Published: May. 22, 2023 at 5:31 PM EDT
PALMETTO, Fla. (WWSB) - A child was struck by a vehicle in Palmetto and has been transported to the hospital.
According to Palmetto Police, the crash happened at 8th Avenue and 14th Street West. Officials say a 12-year-old boy was crossing the road with his mother and broke away from her before crossing into traffic where he was struck by a vehicle.
Palmetto Police Chief Scott Tyler says the child was taken to Manatee Memorial Hospital with serious, possibly critical injuries.
Copyright 2023 WWSB. All rights reserved.