Weak front to move through Wednesday
Humidity increasing for the weekend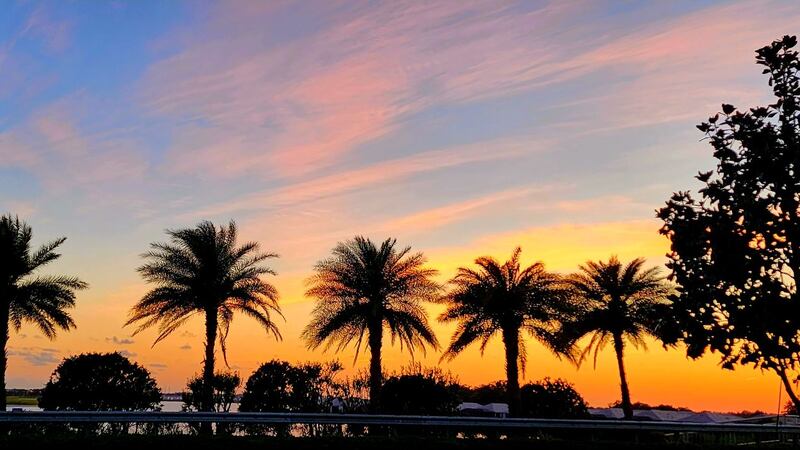 Published: May. 2, 2023 at 8:16 PM EDT
SARASOTA, Fla. (WWSB) - Look for a slight increase in cloudiness on Wednesday as a weak cold front moves in by midday. This front will not have much moisture to work with so don't expect any rainfall with the passage of this front. We will see winds shifting to the NW and picking up a bit on Wednesday afternoon.
We will see partly cloudy skies in Wednesday with a high around 85 degrees inland and low 80s near the beaches.
Thursday should be really nice and dry with mostly sunny skies and highs warming into the mid 80s with no chance for rain. The humidity will stay fairly low as well.
Friday we will see mostly sunny skies and temperatures warming into the low to mid 80s at the coast and upper 80s a few miles inland away from the Gulf.
Saturday winds switch around to the east to southeast which will bring temperatures up to the upper 80s to low 90s inland and into the mid 80s at the beaches. We will see a sea breeze develop by the early afternoon. As the sea breeze moves inland we will see some cloudiness develop as it moves inland but skies will remain mostly sunny.
Sunday the humidity will be full on summer like with dew points in the low 70s and temperatures warming into the low 90s inland and upper 80s near the coast. The only thing missing from this summer like forecast are the cooling afternoon storms we typically see most every afternoon during the summer.
The rainy season really doesn't get going until the first or second week of June.
Copyright 2023 WWSB. All rights reserved.