Two Floridians picked by Buccaneers in 2023 NFL Draft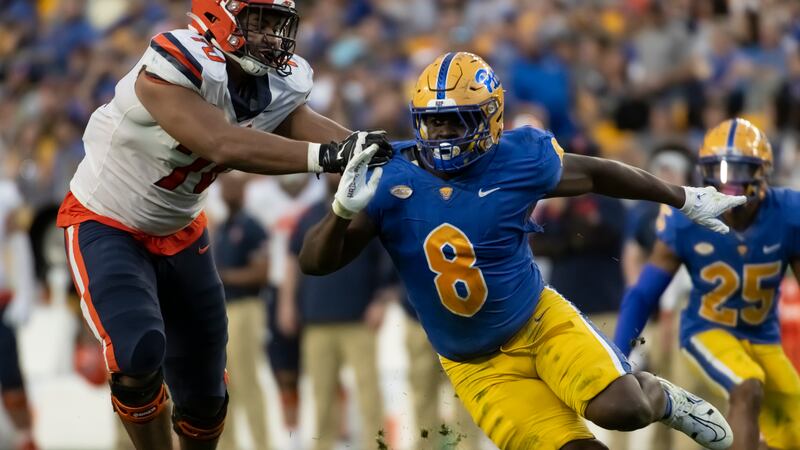 Published: Apr. 30, 2023 at 8:07 PM EDT
SARASOTA, Fla. (WWSB) - Two Floridians have been picked by the Tampa Bay Buccaneers during the 2023 NFL Draft.
The Buccaneers drafted eight players, including Jose Ramirez who attended Eastern Michigan University and Calijah Kancey from University of Pittsburgh.
Ramirez, from Lake Alfred was drafted in the sixth round and Kancey, from Miami, was drafted in the first round.
Both are excited to be drafted by the Buccaneers and aspire to have a long career in football.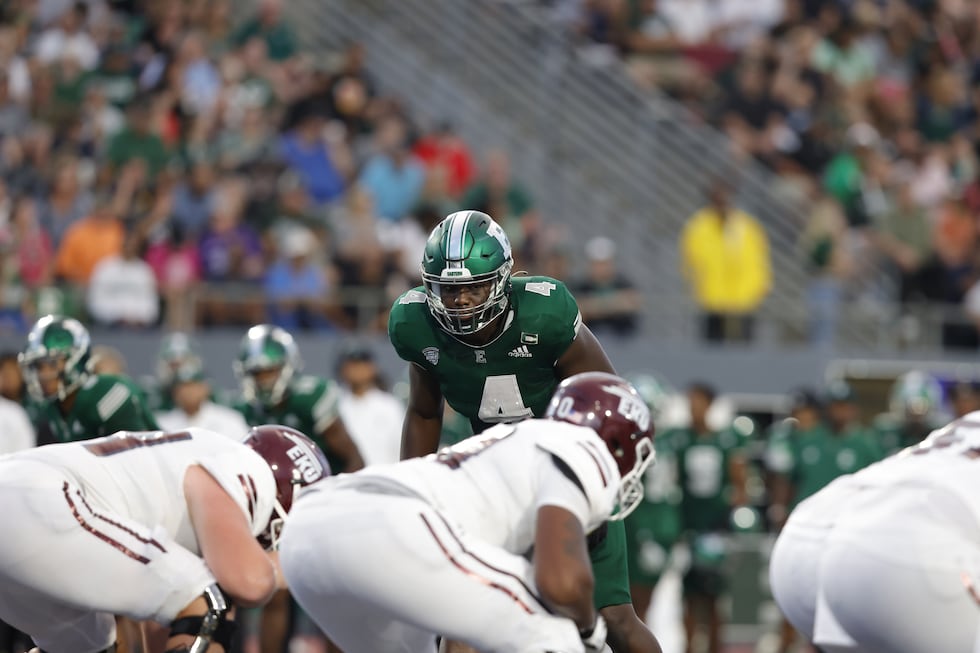 "We were sitting around, we were waiting for that call, we knew it was going to come because if you put in the work... whether it be first round, second round, late round, wherever it be I felt like I was going to get that call and whenever it came, they were going to be happy for me," said Ramirez. "I have a great support system, my family and my friends, they were excited for me."
Copyright 2023 WWSB. All rights reserved.