52nd annual Devereaux-Kaiser Collector Car Show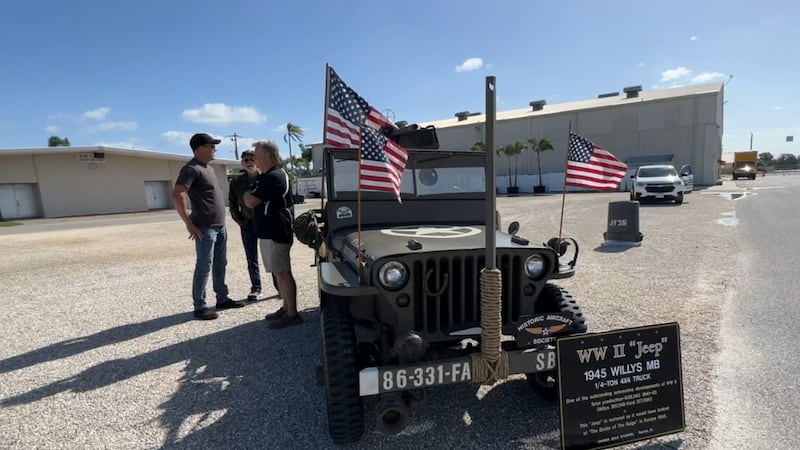 Published: Apr. 30, 2023 at 5:40 PM EDT
SARASOTA, Fla. (WWSB) - The 52nd annual Devereaux-Kaiser Collector Car Show was held at the Sarasota Fairgrounds on Sunday, April 30, featuring all kinds of cars, trucks, motorcycles, hot rods and custom, even military and service vehicles.
Over 100 vehicles were featured in the show.
Event coordinator Dana Anderson explained how the show benefitted a great cause.
"It's been going on here locally in Sarasota since 1970, it benefits the Sarasota Firefighters Benevolent Fund," said Anderson. "Our mission is to help firefighters and their families in times of need. We also help out local law enforcement agencies and our fellow fire departments around us."
Copyright 2023 WWSB. All rights reserved.