Prosecutors could rest their case against Andrew Gillum Wednesday
The trial was originally estimated to last at least three weeks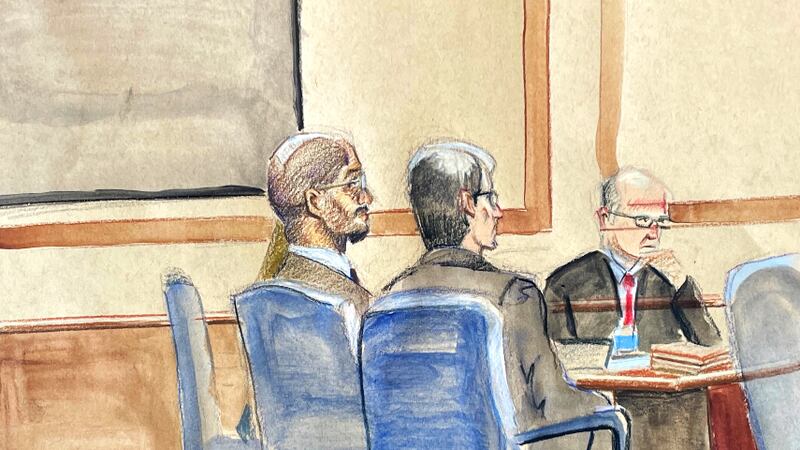 Updated: Apr. 26, 2023 at 6:00 AM EDT
TALLAHASSEE, Fla. (WCTV) - Prosecutors could rest their case Wednesday against former Tallahassee Mayor and Florida Gubernatorial candidate Andrew Gillum and his former campaign advisor Sharon Lettman-Hicks.
Prosecutors told the judge Tuesday afternoon they could wrap up Wednesday. It is not clear how many more witnesses they may call. The trial was originally estimated to last at least three weeks.
It's also not clear yet if defense teams for Gillum and Lettman-Hicks intend to call any witnesses or if either of the defendants intends to testify.
Prosecutors have been building their case against Gillum and Lettman-Hicks over the span of six days, with witnesses taking the stand starting last Tuesday.
The two are accused of funneling grant money and campaign contributions through Lettman-Hicks' firm, P&P Communications, during Gillum's 2018 campaign for Governor.
Gillum is also accused of lying to the FBI about gifts he received on a trip to New York City with two undercover agents posing as developers looking to do business in Tallahassee.
Testimony in the trial will resume at 8:30am Wednesday.
To stay up to date on all the latest news as it develops, follow WCTV on Facebook and Twitter.
Have a news tip or see an error that needs correction? Write us here.
Keep up with all the biggest headlines on the WCTV News app. Click here to download it now.
Copyright 2023 WCTV. All rights reserved.