New state laws generated rise in school book bans, advocacy group says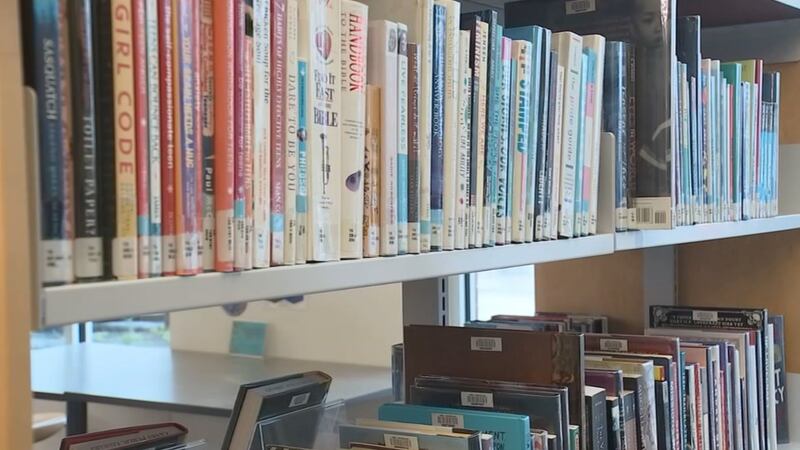 Published: Apr. 21, 2023 at 8:32 AM EDT
(CNN) - Book bans are on the rise as the public school year draws to a close, and one report says nearly a third of them are a direct result of new, restrictive state laws.
PEN America, a literary and free expression advocacy organization, wrote Thursday that 874 titles were banned in the second half of 2022.
The most bans are in five states: Texas, Florida, Missouri, Utah and South Carolina.
The most targeted books addressed ideas of self-discovery, racism and gender identity.
Some politicians, including Florida Gov. Ron DeSantis, dismiss the increase as a hoax, but the PEN America CEO argues that constituents are not fooled.
The report also acknowledges that the closing of entire school libraries indicates that the true scale of book censorship could be even worse than it appears.
Copyright 2023 CNN Newsource. All rights reserved.