Woman dead after road rage incident on I-4 near Plant City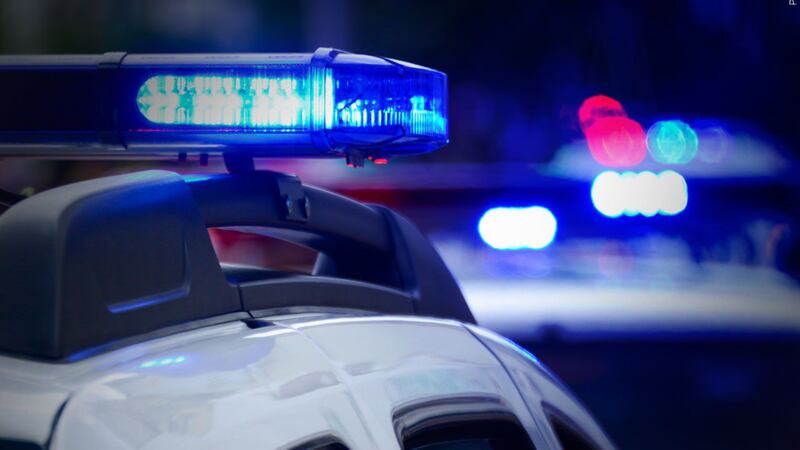 Published: Apr. 19, 2023 at 9:42 AM EDT
PLANT CITY, Fla. (WWSB) - A woman is dead and a man is seriously hurt after a "road rage" shooting along Interstate 4 Tuesday night in Plant City, police say.
Plant City Police said they received a 911 call just before 9:15 p.m. from a man who said he and his passenger had been shot while driving on I-4. He said he had stopped the car at a Plant City fire station on N. Park Road.
Once the man and woman arrived, first responders began treating them. The woman had been shot in the "upper body" and died at the scene. The man was also shot and listed in critical condition at a local hospital, police said.
Officers said the victim was able to tell them a man driving a silver or gray Toyota Prius was "driving recklessly in traffic and exhibited road rage" toward the two people for an "unknown reason" and then shot at them.
After the shooting, the Prius' driver continued eastbound on I-4.
Police said they believe the shooting is an "isolated incident" and the public is not in danger.
Police said they are investigating this "road rage" shooting as a homicide. Anyone with information about the shooting or the Prius' driver is asked to call Sergeant Baker at 813-707-2271 or Detective Cowart at 813-707-2270.
Copyright 2023 WWSB. All rights reserved.