Suncoast Congressman Vern Buchanan endorses Trump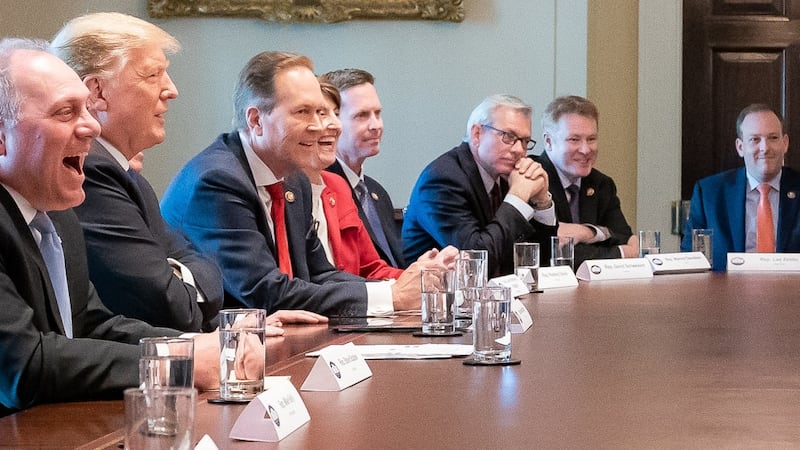 Published: Apr. 19, 2023 at 4:31 PM EDT
SARASOTA, Fla. (WWSB) - Congressman Vern Buchanan is voicing his endorsement of former President Donald Trump ahead of the 2024 primaries.
"If we want to get our economy back on track, Donald Trump is just the guy to get it done. From lowering taxes to protecting our borders to promoting America-first trade deals, President Trump has done it before and will do it again," Buchanan said in a statement.
Buchanan has endorsed Trump previously and vice versa, with Trump endorsing Buchanan during his 2022 campaign.
Rep. Buchanan is chair of the Florida Congressional Delegation.
Copyright 2023 WWSB. All rights reserved.