Manatee County hit by scammers, official says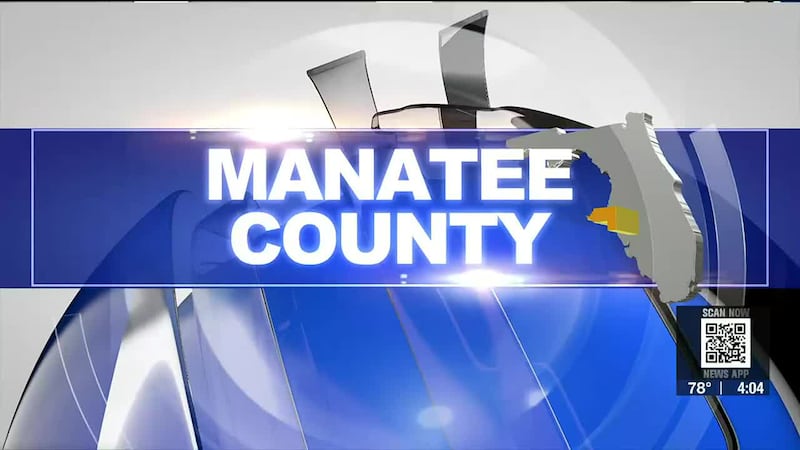 Published: Apr. 19, 2023 at 6:51 AM EDT
BRADENTON, Fla. (WWSB) - Manatee County authorities are investigating after the county discovered it apparently paid invoices submitted by a scammer, officials said.
In a statement released Tuesday, Manatee County was the victim of a "highly sophisticated fraud," Angel Colonneso, county comptroller and clerk of the circuit court, said.
"It involved multiple entities at various stages of the payment process ... Funds were delivered based on fraudulent information and documents for an authorized invoice."
Colonneso said he is working with law enforcement, the county, and a cybersecurity consultant. "We cannot provide specific details now, but we will when we are lawfully able, as this is an active criminal investigation."
Copyright 2023 WWSB. All rights reserved.