Manatee County Commissioners approve changes to library advisory board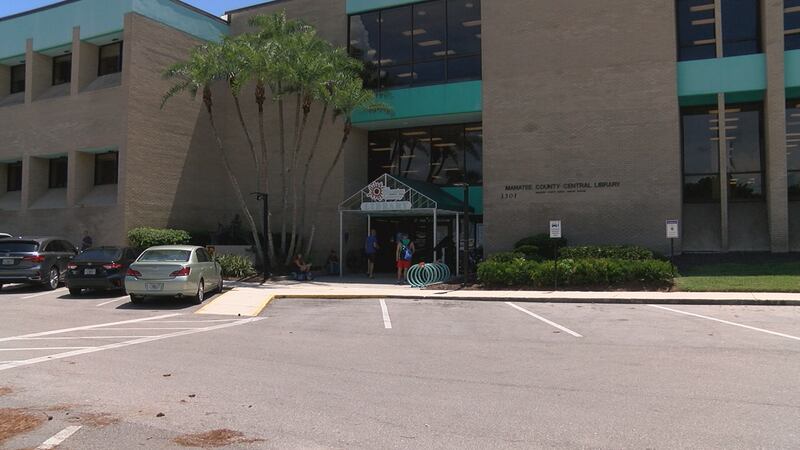 Published: Apr. 19, 2023 at 4:26 PM EDT
BRADENTON, Fla. (WWSB) - The Manatee County Commission has approved expanding the county libraries' Citizens Advisory Board, in both size and responsibility.
Commissioner Amanda Ballard's proposal, approved unanimously during a meeting Tuesday, will expand the board from five to nine members, and have more responsibility in recommending what books are bought by the county library system.
The motion would also direct staff to create a parental consent form for children kids under 16 to be able to borrow materials from the young adult or adult sections, including material on human sexuality, sexual orientation, gender identity or sex education.
It also requests genre labels be affixed on children's book containing LBGTQ, human sexuality and coming of age content.
Ballard said the expanded board would have no veto power over library staff or have power to remove items already in libraries.
Since the current board was created by county ordinance, county staff was directed to draft changes to the current ordinance for the commissioners to approve at a later date.
Copyright 2023 WWSB. All rights reserved.