Fort Myers felon sentenced after posing with gun in Instagram video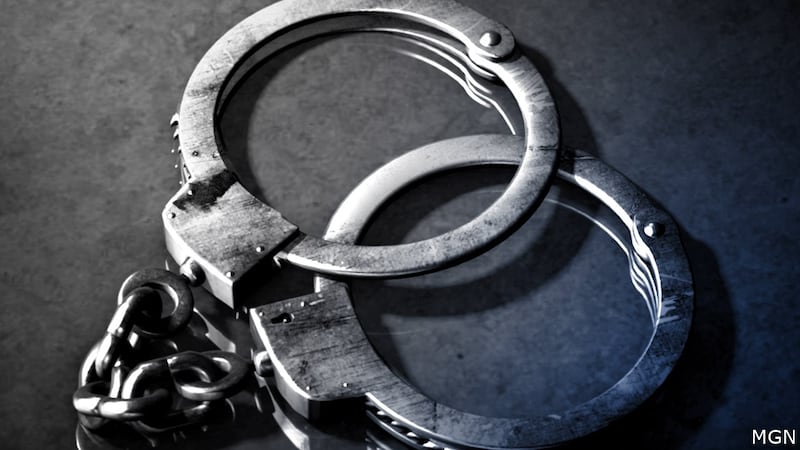 Published: Apr. 19, 2023 at 7:38 AM EDT
FORT MYERS, Fla. (AP) — A convicted felon in Florida who appeared in a social media post holding a handgun was sentenced to 2 1/2 years in federal prison.
Terry Kristopher Flournoy, 23, was sentenced Friday in Fort Myers federal court, according to court records. He pleaded guilty in December to illegally possessing a firearm.
Fort Myers police officers arrested Flournoy in April 2020 on an active arrest warrant after he posted a video on Instagram at a local restaurant, according to court documents. That same day, prosecutors said Flournoy posted another video on social media of himself pointing what appeared to be a Glock pistol at the camera.
During Flournoy's arrest, officers said they located a loaded Glock, and Flournoy's fingerprint was later recovered from the gun's magazine.
As a convicted felon, Flournoy is prohibited from possessing a firearm or ammunition under federal law, prosecutors said. Flournoy's felony convictions include vehicle theft, firearm theft and burglary, according to Florida Department of Corrections records.
Copyright 2023 WWSB. All rights reserved.