Kia Sportage sought in fatal hit-and-run crash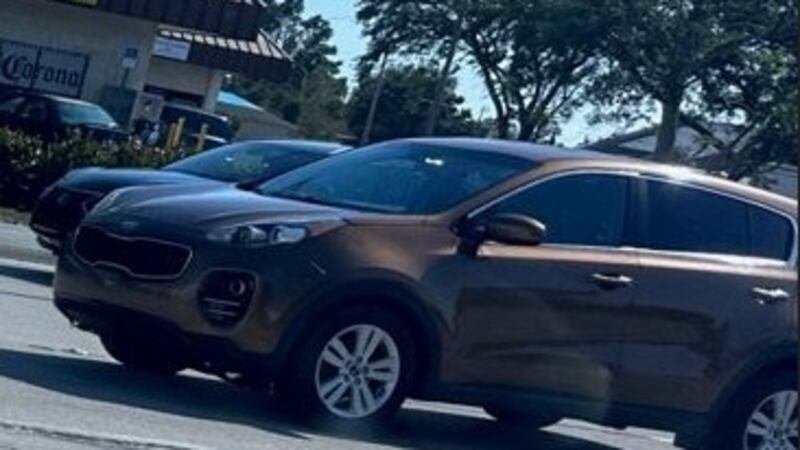 Published: Apr. 17, 2023 at 4:03 PM EDT
SARASOTA, Fla. (WWSB) - Police are looking for the driver of a copper-colored Kia Sportage they say was involved in a fatal hit-and-run in Fort Myers Sunday afternoon.
The Florida Highway Patrol says a bicyclist was trying to cross the eastbound lanes of Lee Boulevard at about 4:30 p.m. when they were hit by a motorcyclist. As both riders were knocked to the ground, the Kia following the motorcycle also hit the bicyclist and immediately fled the scene.
The bicyclist was killed; the motorcyclist was hospitalized in critical condition.
Anyone with information regarding this crash is asked to contact the Florida Highway Patrol or Crimestoppers.
Copyright 2023 WWSB. All rights reserved.