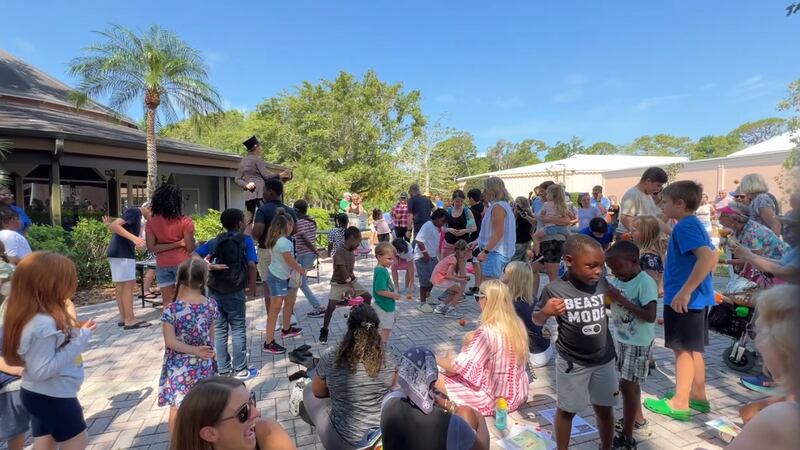 Published: Apr. 15, 2023 at 5:24 PM EDT
SARASOTA, Fla. (WWSB) - World Circus Day was Sat. April 15 and the Ringling Museum hosted a special celebration with free admission to the museum and Bayfront Gardens all day.
The celebration had displays and exhibits of a miniature circus, clown cars, train cars, hands-on activities and even a juggling party.
Event-goers had the opportunity to explore Sarasota's rich history with the circus.
Copyright 2023 WWSB. All rights reserved.