Sarasota man gets life for sexual assault of 7-year-old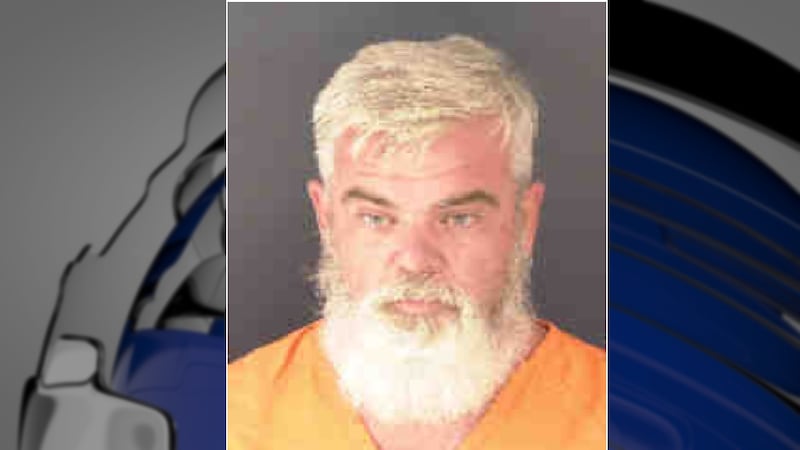 Published: Apr. 11, 2023 at 12:21 PM EDT
SARASOTA, Fla. (WWSB) - A Sarasota man has been sentenced to life in prison for sexually assaulting a 7-year-old family member on a sailboat on 2021.
On Tuesday, Circuit Court Judge Thomas Krug sentenced John Martin Smith after a jury found him guilty of capital sexual battery upon a child less than 12 years of age.
Smith, 48, committed the crime in June 2021 on his sailboat in Sarasota Bay.
The jury heard testimony from the child that when she was trying to sleep in the cabin, she heard the boat floorboards creak as Smith approached her. The child testified that Smith then sexually battered her in a cubby she slept in.
Smith denied the charge, saying said he was just "moving" the child because she looked uncomfortable. However, the jury also heard from another family member, now an adult, who was molested by Smith 20 years ago in a similar situation.
Copyright 2023 WWSB. All rights reserved.