North Port Police warn of power outage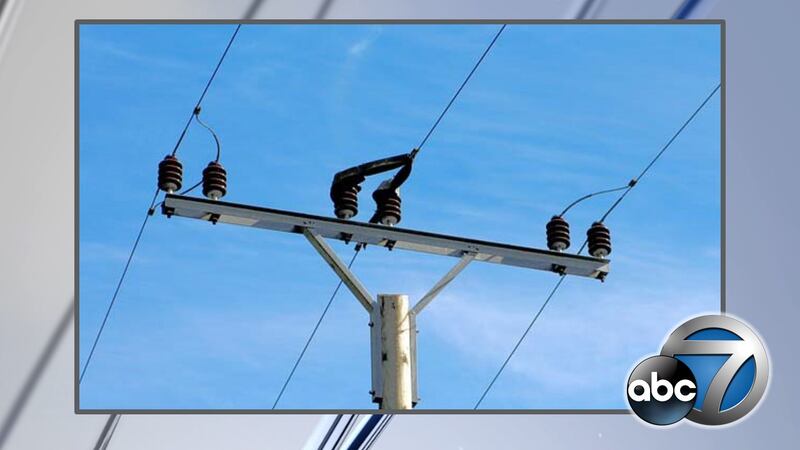 Published: Mar. 28, 2023 at 12:36 PM EDT
NORTH PORT, Fla. (WWSB) - North Port Police are urging caution due to a power outage in the city.
Officials are calling the outage "significant." The outage is in the Narramore Park area due to traffic incident.
Florida Power and Light are advising that it may be an extended period before power is restored. The area includes Glenallen Elementary, North Port High School and Heron Creek Middle.
There is no word on the cause of the outage.
Copyright 2023 WWSB. All rights reserved.