North Port residents invited to meet with city staff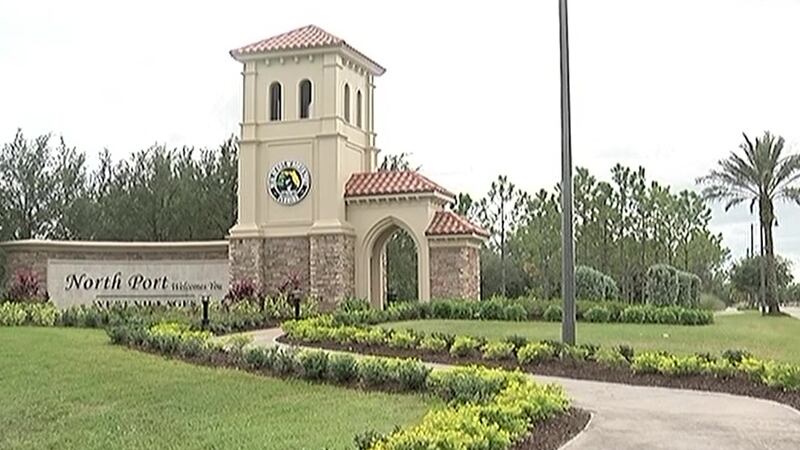 Published: Mar. 27, 2023 at 10:01 AM EDT
NORTH PORT, Fla. (WWSB) - North Port residents will get another chance to talk about the future of their city at a town hall-style meeting April 18.
The meeting is the second installment of City Manager Jerome Fletcher's "North Port United" Tour, a series of community engagement and discussion sessions.
The session will be held at 6 p.m. at the Shannon Staub Public Library, 4675 Career Lane.
A kickoff session was held in late February in Wellen Park, where a large crowd discussed issues including de-annexation, city finances and Hurricane Ian recovery.
"These events are an opportunity for residents to hear directly from City officials about local issues that impact their lives," Fletcher said. "We're looking forward to sharing more information and continuing the conversation."
The tour is sponsored by North Port Forward, a nonprofit organization that encourages dialogue and civic involvement. The April 18 event will include a brief presentation and an opportunity for citizens to have their questions answered by city staff.
Online registration is required at NorthPortForward.com/Events, as seating is limited. Light refreshments will be served.
To learn more information about de-annexation and to sign up to receive email notifications about future "North Port United" events, visit NorthPortFL.gov/Facts
Copyright 2023 WWSB. All rights reserved.