All Faith's Food Bank hosts walk to end summer hunger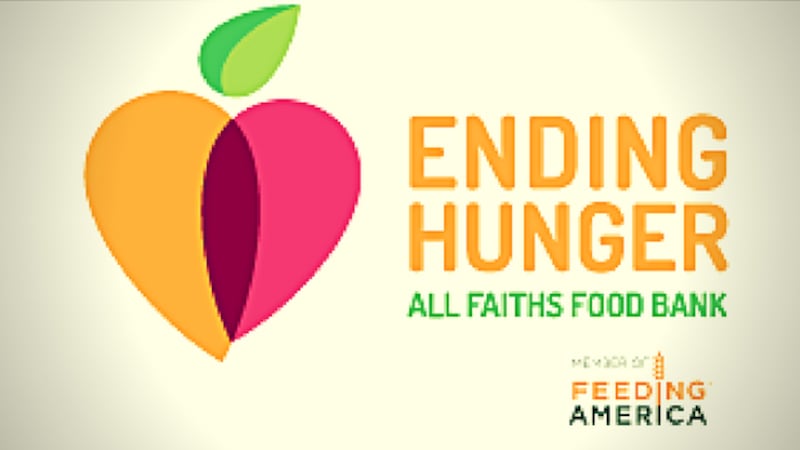 Published: Mar. 26, 2023 at 7:49 PM EDT
SARASOTA, Fla. (WWSB) - All Faith's Food Bank hosted its 10th annual walk to end summer hunger on Sunday morning at Nathan Benderson Park. Over 500 people walked to raise money for Suncoast children after school lets out. According to All Faith's Food Bank, over 40,000 local children will need meals during those months.
"About 10 years ago, we started looking at the data showing us that half of the kids, it was hard for us to believe, that half of the kids in the school system need those free and reduced lunch meals during the school year. When school ends, the hunger begins for them, those meals go away," said Sandra Frank, CEO All Faith's Food Bank.
Frank said feeding over 35,000 children is equivalent to almost three million meals. The event focused on brining awareness to the reality of hunger on the Suncoast. Frank said the kids needing the meals are coming from families barely making ends meet because of cost of living. She added that's not the only reason.
"All of us never would have anticipated the economic impact two years down the road of the covid. The economic impact of that we're still experiencing that. Like with the food prices at the highest they've ever been in our community, cost of living, cost of housing so high, and we were struggling with that then the hurricane came through and it's like we cannot seem to catch a break," explained Frank.
All Faith's Food Bank is always looking for volunteers to help feed the hungry.
Copyright 2023 WWSB. All rights reserved.