New to town? City of Sarasota shares roundabout education for drivers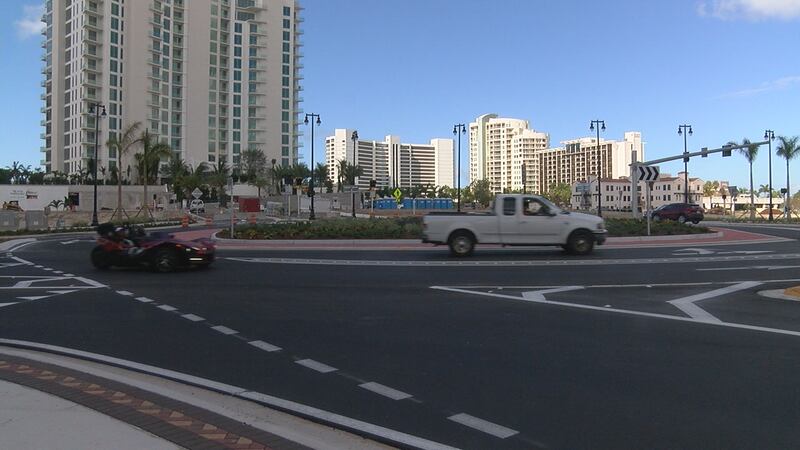 Published: Mar. 23, 2023 at 2:44 PM EDT
SARASOTA, Fla. (WWSB) - The City of Sarasota is welcoming snowbirds and tourists. They also want to take the opportunity to remind you how to use a roundabout.
The county says roundabouts reduce sever crashes on average by 80%. The rules are to slow down, watch for pedestrians, yield to vehicles within the roundabout.
You can view this video from the Federal Highway Administration.
Copyright 2023 WWSB. All rights reserved.