CSX identifies track defect in Bradenton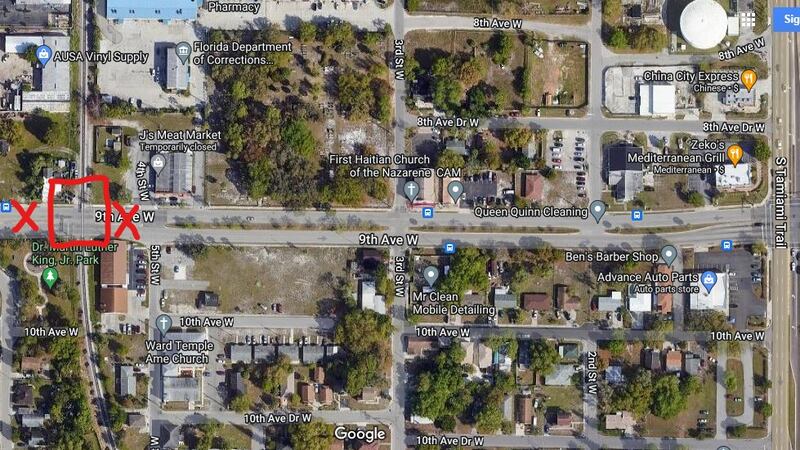 Published: Mar. 22, 2023 at 4:33 PM EDT
BRADENTON, Fla. (WWSB) - The City of Bradenton confirms that CSX transportation has discovered a track defect in a railroad crossing.
CSX Transportation identified the defect in the railroad crossing at 9th Avenue West, between 5th Street W and 6th Street W. The city states that this will necessitate a track closure to make necessary repairs. The track will be closed at the area indicated in the map below beginning next Tuesday, March 28 at 6 a.m.
Crews estimate a reopening by Wednesday, March 29.
This is a total closure meaning no traffic will be allowed across the track until the work is complete. That will require traffic to be retoured. Signage will be in place marking detour routes.
Copyright 2023 WWSB. All rights reserved.