Ocala man gets life for DUI crash that killed 2 girls, grandfather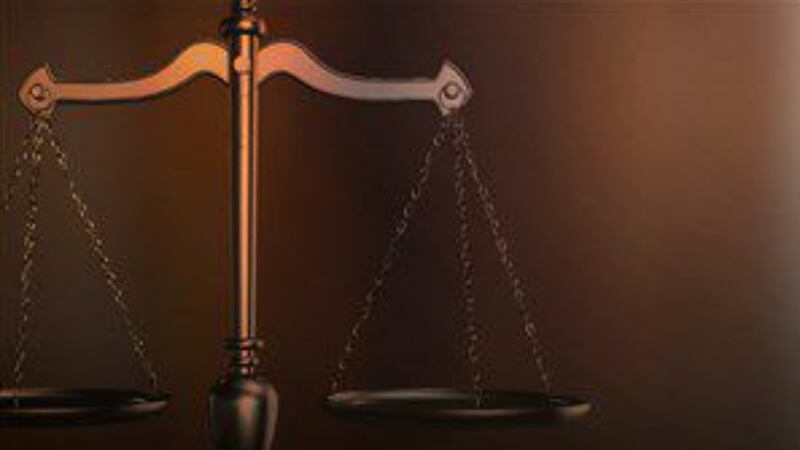 Published: Feb. 28, 2023 at 7:47 AM EST
OCALA, Fla. (AP) — A, Ocala man was sentenced to life in prison on Monday for killing two little girls and their grandfather in a crash while high on meth.
The Ocala Star-Banner reports that a circuit judge in Ocala sentenced Stephen Lynn, 52, after about two hours of testimony from Lynn's own family and the family of the victims. He pleaded no contest in November to three counts of DUI manslaughter and other traffic offences.
Lynn was arrested by state troopers in November 2019 after his pickup ran the stoplight and T-boned a compact SUV, officials said. The SUV's driver, 71-year-old Emilio Nunez, had just picked up his granddaughters, 9-year-old Nevaeh Nunez and 7-year-old Katalaya Nunez, from school. All three died in the crash.
State troopers administered a field a sobriety at the scene, officials said. Results from a court-ordered blood test showed that Lynn was under the influence of methamphetamine and two other substances at the time of the crash.
Defense attorney Bill Ramputi asked the judge to consider sentencing Lynn to four years in prison followed by a lengthy probation term. Ramputi said the crash showed bad judgment, but Lynn wasn't a man with evil intentions.
Assistant State Attorney Toby Hunt said Lynn deserved life in prison because he showed no remorse for the victims after the crash and only thought about himself. The prosecutor added that a passenger in Lynn's vehicle had offered to drive the day of the crash, because Lynn didn't appear well.
Copyright 2023 WWSB. All rights reserved.