Lawsuit for children's death at mini-golf course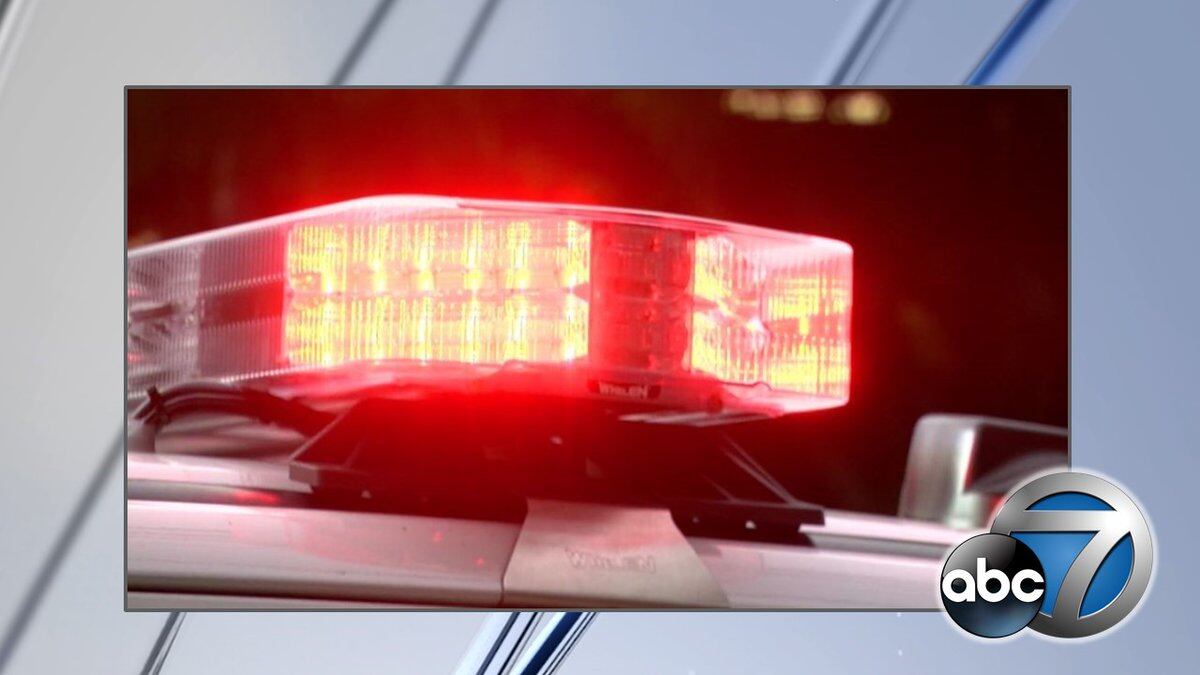 Published: Feb. 8, 2023 at 3:35 PM EST
SARASOTA, Fla. (WWSB) - The family of two children who were killed when a driver veered off the road into a Panama City Beach mini-golf course in 2020 are suing for wrongful death.
According to court documents, driver Scott Donaldson had a seizure behind the wheel with no alcohol in his system. However Morgan & Morgan issued a press release that stated Donaldson had "allegedly been hospitalized at least 12 times for seizures and alcohol abuse and had allegedly been involved in several seizure-related car crashes prior to the incident that killed Addie and Baylor."
The crash occurred on Dec. 4, 2020. Addie Kirchgessner, 6, and Baylor Kirchgessner, 4, were playing mini-golf with their parents at Coconut Creek Family Fun Park in Panama City Beach, FL while on vacation from their home in Louisville, Ky.
Suddenly, a Chevy Silverado driven by Donaldson veered off the road and crashed through a fence and into the park, striking and killing both Addie and Baylor. Their parents witnessed the crash.
Attorneys discovered multiple parties who they believe have downplayed his problems which enabled him to continue driving despite these medical issues.
Donaldson's physician Dr. Tim Smith signed off twice on Department of Highway Safety and Motor Vehicles documents after his crash stating he was fine to drive.
He failed to advise Donaldson otherwise for his failing health.
His restaurant staff at Billy's Oyster Bar also enabled him by serving him alcohol while knowing about his alcohol-induced seizures.
The children's parents are suing Donaldson for wrongful death.
"As it stands, no one has been held responsible for the deaths of our sweet Addie and Baylor," said Matt and Lauren Kirchgessner. "We believe that multiple people could have prevented this tragedy, and we never want this to happen to another family."
Copyright 2023 WWSB. All rights reserved.