Search continues for suspect in deadly shooting at DeSoto County Fair in Arcadia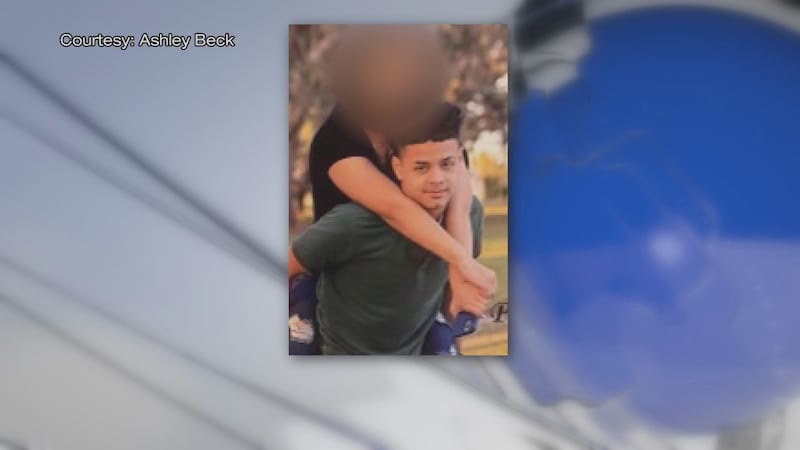 Published: Feb. 6, 2023 at 10:18 PM EST
ARCADIA, Fla. (WWSB) - A shooting death at the DeSoto County Fair has shaken the Arcadia community to it's core, sending people running for their lives.
A 17-year-old, Daniel Rodriguez Lopez, was killed at the fair Saturday night.
"That's stuff you've seen on the news about other towns, that happens in other cities, it doesn't happen here," said Ashley Beck, a friend of the victim's family.
Beck says it's so tragic, especially happening to a family she knows and someone so young.
"Shocked just like everybody else in this town, didn't even know it was Stephanie's son at first," said Beck. "But just hearing a youth was shot at the fair, that this incident happened in our town, it shook me to my core. Seeing all the videos of people running scared to death for their lives, shakes you to the core."
Police have identified and interviewed three people who they say possibly witnessed the shooting. A suspect is still at large.
"If you've seen the fight happen, I know somebody had their phone out, please call Arcadia Police or the DeSoto County Sheriff's Office," said Beck. "You can tell your parents if you're scared, it could be anonymous, nobody has to know, but we need to get this person off of our streets, so our kids can be safe again and our community can be safe again."
Authorities continue to follow all leads. A barbecue fundraiser will take place this weekend in Arcadia to raise money for funeral expenses. The DeSoto County Fair remained closed on Monday. It's not yet known when it will reopen. It's scheduled to run through Feb. 11.
Copyright 2023 WWSB. All rights reserved.