Police investigating threat at Toledo Blade Elementary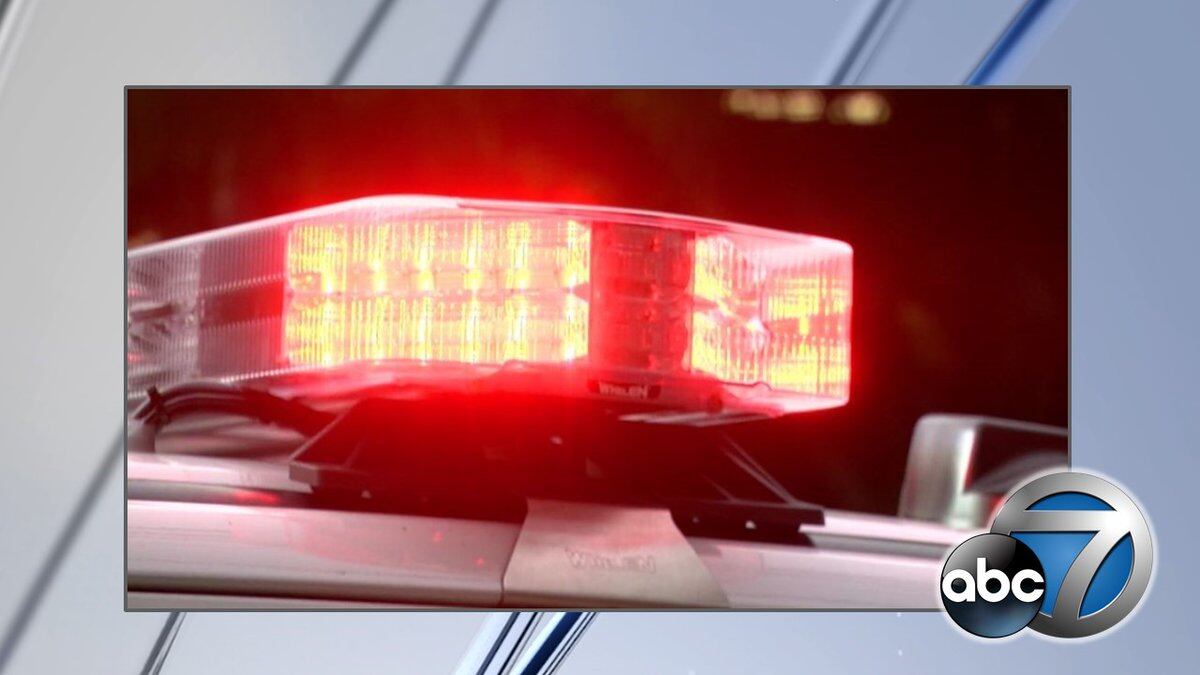 Published: Feb. 6, 2023 at 5:02 PM EST
NORTH PORT, Fla. (WWSB) - North Port Police are investigating after a threat to do harm at Toledo Blade Elementary School.
According to a post from the department, officers were notified over the weekend of a potential threat. NPPD was notified about a student at Toledo Blade Elementary who had been recruiting other students to conduct mass violence at the school. Detectives were able to conduct interviews and corroborate the verbal and written threats. The 10-year-old 4th grader was subsequently arrested on felony charges of false report to use a firearm in a violent manner. A robo call was sent out by the school to inform parents of the incident.
There have been threats reported at schools in Manatee and DeSoto County. The department reminded the public of the severity of school threats.
"Please talk to your children about the serious consequences of making these types of threats, in jest or not. There are serious consequences. We are not playing around when it comes to the protection of our children," says North Port Police Chief Todd Garrison.
Copyright 2023 WWSB. All rights reserved.