Breezy and a little cooler for Saturday
Chance for some rain late Sunday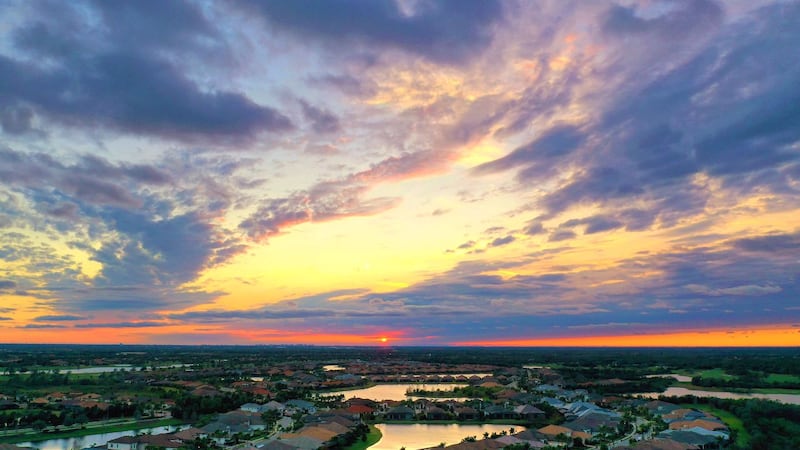 Published: Feb. 3, 2023 at 7:09 PM EST
SARASOTA, Fla. (WWSB) - We will see lows in the low to mid 50s to start the day on Saturday with winds blowing out of the NE at 15-20 mph it will feel a little cooler. We will see much drier air on Saturday so look for mostly sunny skies throughout much of the day.
A small craft advisory is in effect for our waters until 8 p.m. Winds out on the water will be from the NE at 15-20 knots with some higher gusts. Seas will be 3 to 5 feet with rough conditions expected through the day.
Sunday will be warmer with lows in the low 60s under partly cloudy skies. Now there is a small chance for a few showers during the day as a weak system moves in. Another upper air system moves in on Sunday night early Monday morning. This will bring a good chance for showers and thunderstorms overnight Sunday into Monday morning. Some of the storms could bring some heavy rain for some and we could even see a few lightning strikes.
By the time the sun rises on Monday skies will be clearing and the rain chance goes down to 10%. Temperatures will start off in the low 60s and highs will warm into the upper 70s to near 80 degrees once again.
Tuesday through Thursday expect more of the same with generally mostly sunny skies and temperatures running a few degrees above average. The average high is 73 and the low is 54 degrees.
Copyright 2023 WWSB. All rights reserved.