Threat investigated at Buffalo Middle School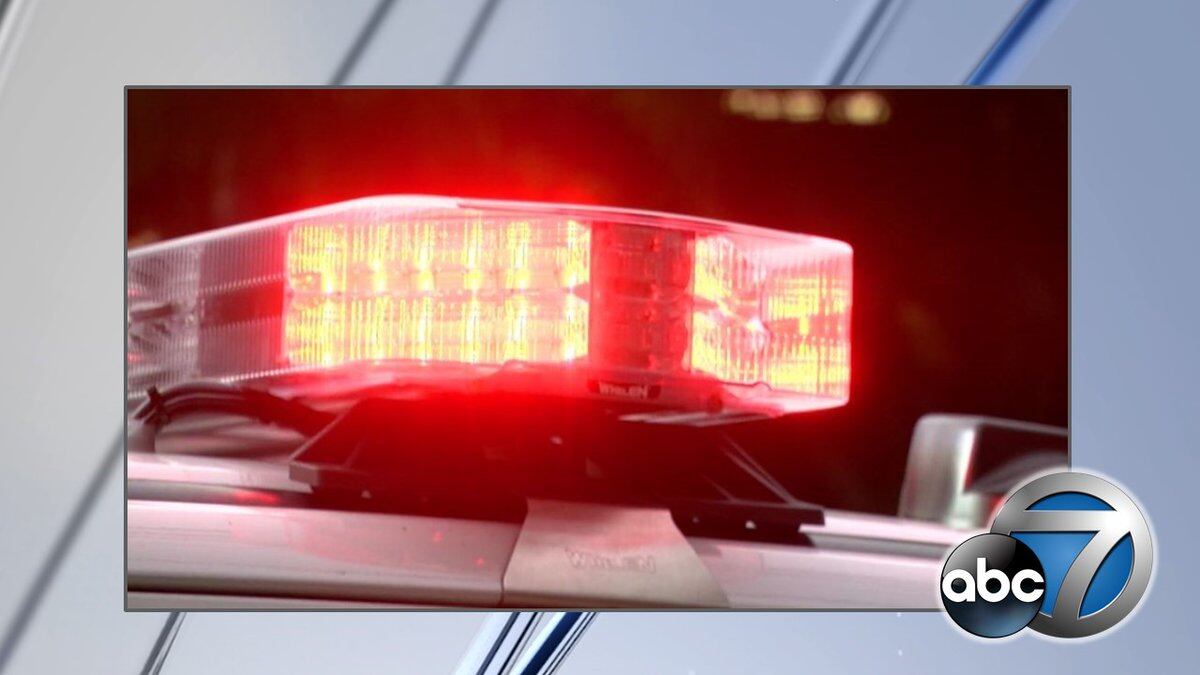 Published: Feb. 3, 2023 at 3:50 PM EST
MANATEE COUNTY, Fla. (WWSB) - Manatee County Schools confirm that they have investigated an alleged threat to the school.
It's been a busy week for the school district who has been fielding concern following two lockdowns at Parrish Community High School. They reacted quickly to the alleged threat to Buffalo Creek that appeared on social media.
Here is a letter sent to parents from the school's principal:
"Parents and Families,
We are calling to provide you with an update regarding the alleged threat associated with our school this morning.
As stated in the previous message, the Manatee County Sheriff's Office has been working with our school and district security to investigate the alleged threat posted on social media. The Sheriff's Office interviewed individuals related to those threats and two of the individuals are being charged with crimes.Our campus is safe and we thank the Sheriff's Office for the quick and professional work on our behalf.
Thank you for your continued support of Buffalo Creek Middle, and we will continue to keep you informed."
ABC7 is reaching out to Manatee County Sheriff for additional details.
Copyright 2023 WWSB. All rights reserved.