First Alert Traffic: Lanes cleared after crash on I-75 in Sarasota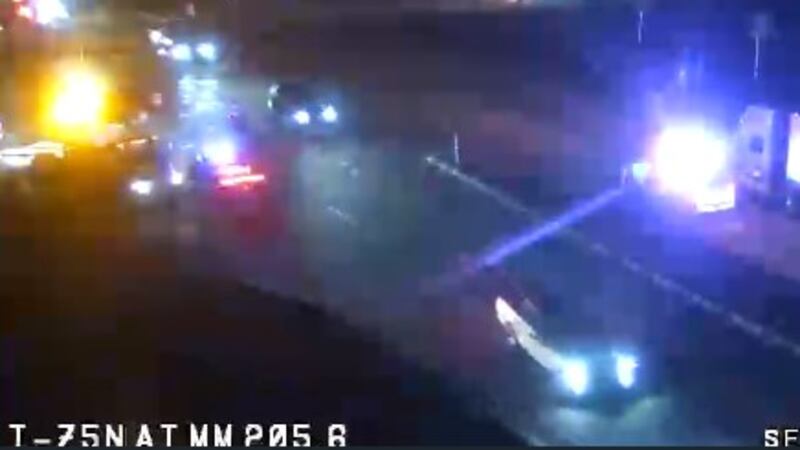 Published: Feb. 2, 2023 at 8:15 PM EST
SARASOTA, Fla. (WWSB) - All lanes have been clear after crews responded to a crash on I-75 northbound in Sarasota.
The crash happened near milemarker 205.6 near Clark Road. Crews helped to divert traffic in the area.
The cause of the crash is still unknown.
Copyright 2023 WWSB. All rights reserved.