Sarasota County juvenile investigated for multiple swatting incidents
Police in Wisconsin are working with Suncoast deputies in the case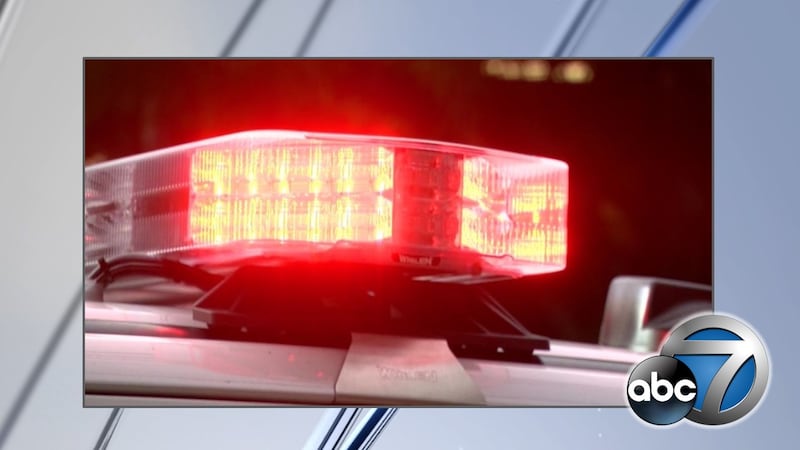 Published: Jan. 25, 2023 at 2:17 PM EST
SARASOTA, Fla. (WMTV/WWSB) - A Sarasota County juvenile is being looked at in connection to a swatting incident involving a Wisconsin school, as well as other incidents.
Swatting is the act of prank calling emergency services and fabricating an event an address to create a large law enforcement response.
According to our sister station, WMTV, the unfounded active shooter threat at a Wisconsin high school has been linked to a Suncoast teen. A teenage girl was arrested in Wisconsin but further investigation led authorities to believe that a 15-year-old Sarasota boy was also involved. Police in Portage, Wisconsin say the two knew each other.
Police also believe that the teen is involved in incidents across the country and Canada: including swatting incidents in the states of Indiana, North Carolina, and Washington, as well as in Ontario, Canada. One of the threats involved a home while the rest were directed at school districts.
Police in Wisconsin are working with the Sarasota County Sheriff's Office to secure the teen's arrest.
ABC7 reached out to the Sarasota County Sheriff's Office. Their spokesperson says they will not be releasing any information at this time.
Copyright 2023 WWSB. All rights reserved.