Police: St. Pete student arrested for bringing gun to campus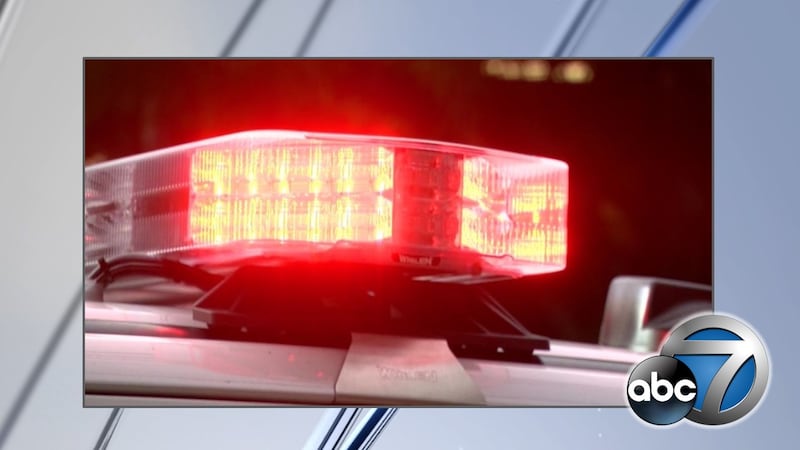 Published: Jan. 24, 2023 at 4:42 PM EST
ST. PETERSBURG, Fla. (WWSB) - A St. Petersburg High School student has been charged after police say he brought a weapon to campus.
The 15-year-old student brought a gun to school Tuesday, police say. Authorities say a resource officer noticed the student leave campus and come back.
A campus monitor then noticed the student give an item to another student in the school's gym. Officials say the other student realized what it was and walked away.
The student who brought the gun then tried to flee campus, but authorities quickly caught up to him.
Copyright 2023 WWSB. All rights reserved.