15-week abortion ban set to go before Florida Supreme Court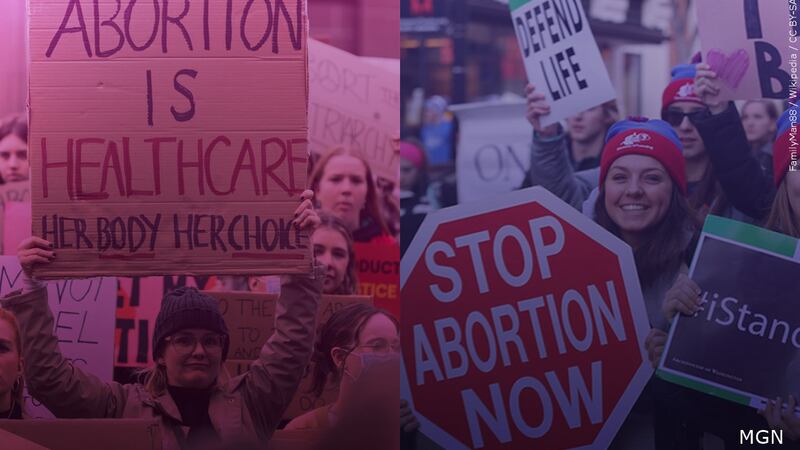 Published: Jan. 24, 2023 at 5:18 PM EST
TALLAHASSEE, Fla. (AP) — Florida's ban on abortions after 15 weeks of pregnancy will be allowed to stand until a hearing before the state Supreme Court.
The court said late Monday it will hear the case, which has been part of a legal fight since the law took effect last July.
The law prohibits abortions after 15 weeks, with exceptions if the procedure is necessary to save the pregnant woman's life, prevent serious injury or if the fetus has a fatal abnormality. It does not allow exemptions in cases of rape, incest or human trafficking.
Violators could face up to five years in prison. Physicians and other medical professionals could lose their licenses and face administrative fines of $10,000 for each violation.
Copyright 2023 WWSB. All rights reserved.