Port Charlotte man sentenced in child porn case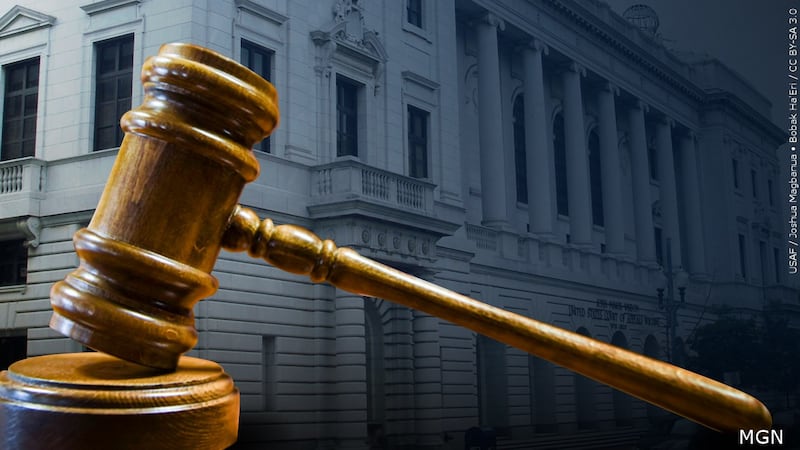 Published: Jan. 23, 2023 at 1:52 PM EST
FORT MYERS, Fla. (WWSB) - A Port Charlotte man was sentenced to six years in prison Monday for downloading child pornography and deleting it before it was viewed, federal prosecutors said.
Marquise Thomas, 34, was convicted in May of possessing and accessing, with the intent to view, images and videos depicting the sexual abuse of a child.
Thomas will also be subject to a life term of supervised release and ordered to register as a sex offender.
On January 24, 2019, the FBI executed a search warrant at Thomas' home and seized his laptop computers and his cellphone. Forensic analysis revealed more than 100 images and 35 videos of children being sexually abused. Thomas had saved the images on his cellphone; investigators recovered videos of the sexual abuse of children that Thomas had accessed with the intent to view before deleting them from his laptops.
Copyright 2023 WWSB. All rights reserved.