Last chance to ride Splash Mountain at Disney World this weekend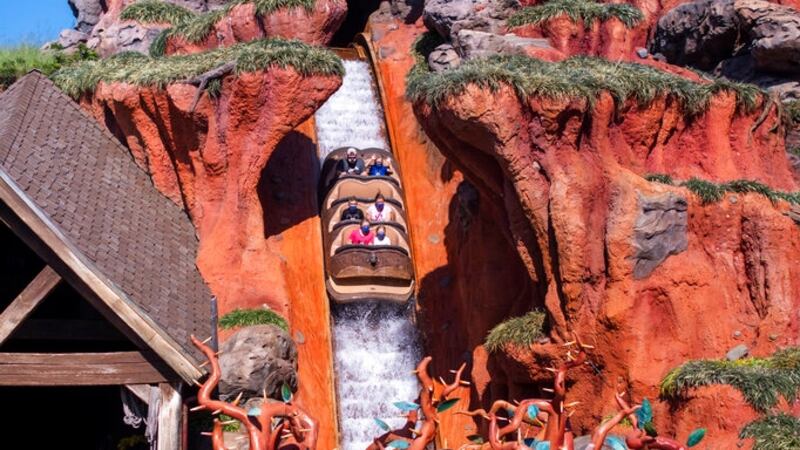 Published: Jan. 20, 2023 at 1:29 PM EST
ORLANDO, Fla. (WWSB) - If you're heading to Disney World this weekend, it will be your last chance to take a ride on Splash Mountain.
The ride will be closed starting Monday at Walt Disney World to redesign the ride as "Tiana's Bayou Adventure," a "Princess and the Frog" Themed Ride.
The decision was made following complaints that Splash Mountain's association with the film "Song of the South" and its controversial characters.
Disney has not announced an opening date for the new ride.
Copyright 2023 WWSB. All rights reserved.