Manatee County School Board confirms that missing man is teacher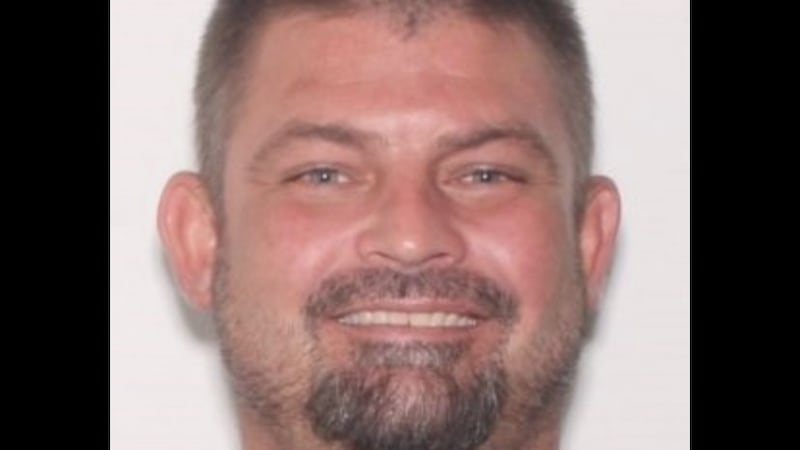 Published: Jan. 11, 2023 at 8:57 PM EST
MANATEE COUNTY, Fla. (WWSB) - A man reported missing in Manatee County is a school employee, the Manatee County School District reports.
Justin Darr, 39, has not been in contact with his family for several days and they are concerned. Justin's home on Cottage Hill Ave, Bradenton was found unoccupied with his pets and car left behind.
Mike Barber with the Manatee County School District confirms that Darr is a PE teacher at McNeal Elementary School in Lakewood Ranch.
Justin is 5′9 and weighs 205 pounds.
If you have information, contact authorities.
Copyright 2023 WWSB. All rights reserved.